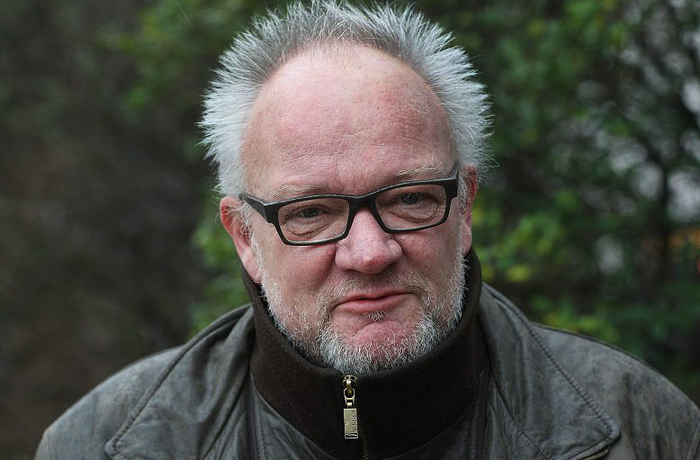 For 20 years, Tue Steen Muller has been a commissioning editor, a distributor, and a film festival manager at the Danish Film Academy. He was head of the European Documentary Network, and selected films and worked for film festivals ike DOCSBarcelona, Magnificent7 and DOK Leipzig. Now Tue teaches and consults with film directors in various European film schools, and most importantly, he is a renowned expert on modern Eastern European documentaries. He writes his observations in a blog which has helped some little-known filmmakers to find a wide audience.
For the Docudays UA film festival Tue Steen Muller put together a special program, High Five from Denmark, in which he has combined the best Danish films of different years to represent the evolution of documentary filmmaking in his country: from Jørgen Leth, the teacher of Lars von Trier, to the young directors who make selfie-films.
The Danish film expert will speak about this evolution in detail during the first lecture of Docu/Class 2016. However, conversations with Tue Steen Muller are always about more than what they seem to be at first. So we invite everyone who cares about documentary cinema to visit the lecture and to get an energy charge from Danish explosives.
Interview with Tue Steen Muller, especially for Docudays UA