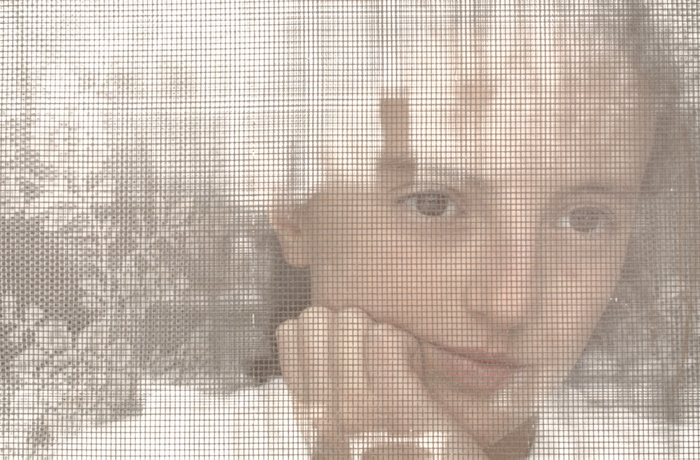 Immigration resembles a postponed stage of the Lacanian mirror: a traumatic moment of distancing from your ideal 'self', from an imaginary mother's uterus. It is an insight of a negative kind that brings me knowledge which I will never lose. This film is a farewell to my old home, a mosaic of my childhood memories, and a weeping psalm to the identity which I left behind. It is also a celebration of the birth of a new person. In emotional pain I die to be re-born.
Production and Sales
Oksana Karpovych, +14389346332, oks.karpovych@gmail.com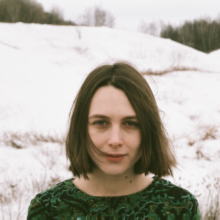 Director
Oksana Karpovych
Oksana Karpovych was born in 1990 in Kyiv, Ukraine. She is a cultural studies graduate from the National University of "Kyiv-Mohyla Academy". Since 2013 she has been living in Montreal, Quebec, where she worked as a teacher of Ukrainian literature, and where she is pursuing her degree in film production at the Mel Hoppenheim School of Cinema in Concordia University.
Filmography
Barsyk (2016), André Levesque Missionnaire (2016)