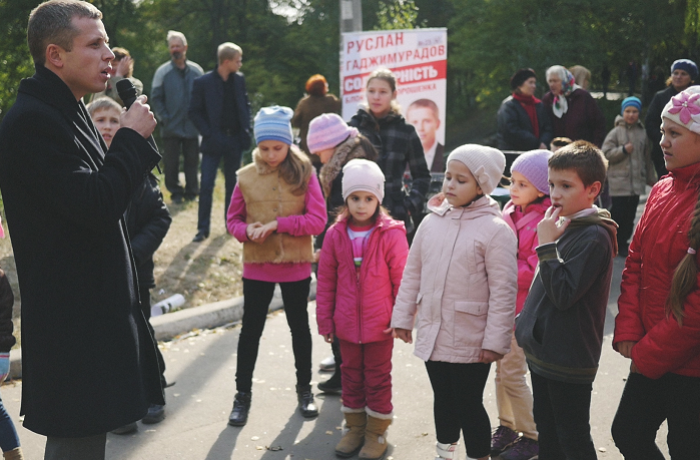 In 2015, local elections were held for city councils in Ukraine. The film's action takes place in Kyiv. Its protagonists are a young councillor who is just starting in his career, and a member of a major political force. Coffee and discussion on the one hand vs. barbecue and songs on the other. Which one would you choose?
CREW
Director: Dmytro Burko
Producer: Dmytro Burko
Operator: Dmytro Burko
Editor: Dmytro Burko\Yuriy Yudin\Olena Moskalchuk
Sound: Dmytro Burko
Production and Sales
PicOi Production, Tel.: +38 093 764 16 31, Dmytro Burko, video@picoi.biz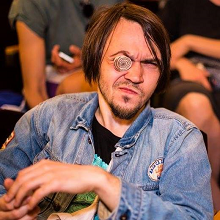 Director
Dmytro Burko
Dmytro Burko specialises in filming concerts and music videos at the PicOi Production. He is a musician, and he likes coffee.
Filmography
Selected: The Ex's (2015), The Bridge (2016)