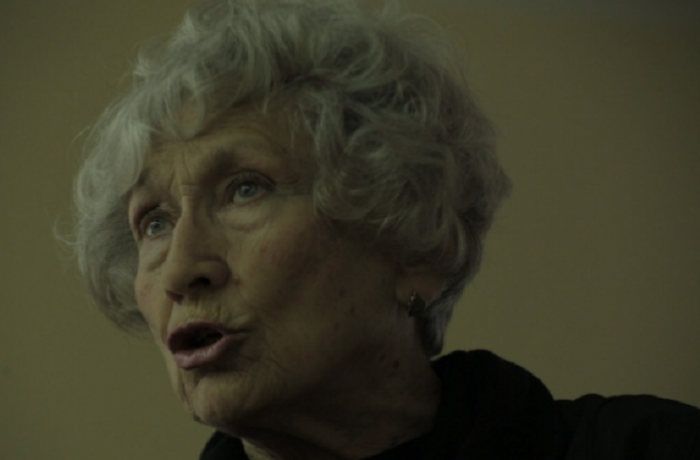 Coda is the final chapter in music that replicates all the main themes of music.
CREW
Director: Anna Korzh
Producer: Marharyta Hasanova
Operator: Anna Korzh, Marharyta Kurbanova
Editor: Anna Korzh
Sound: Inna Vieru
Production and Sales
SKYDIVEFILM, Anna Korzh, korzh.annet@gmail.com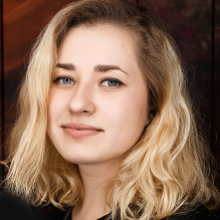 Director
Anna Korzh
Anna Korzh is a graduate of the Karpenko-Kary National University of Theatre, Cinema and Television in Kyiv, department of television direction, Yuriy Tereshchenko's workshop. She represented the Ukrainian film school in Serbia at Interaction/Interdoc-2016 (a summer school for documentary cinema). She is one of the curators of the documentary program at the Contemporary Ukrainian Cinema nonprofit.
Filmography
Selected: Home (2015), In Depth (2016), The Roots (2016)