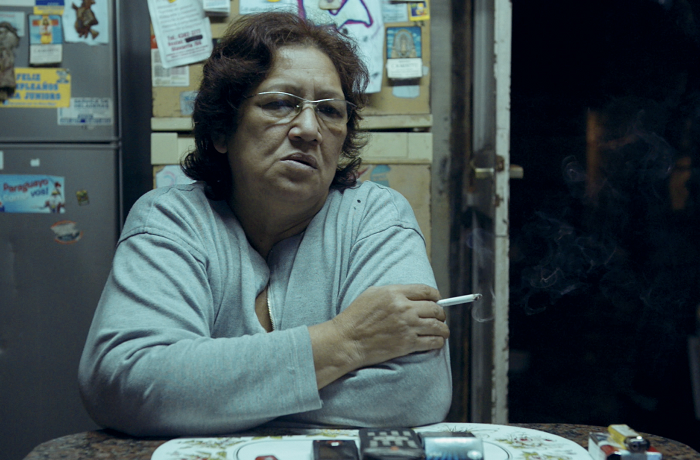 In Buenos Aires, the Molina family lives and works in the shadows of the legendary Boca Juniors stadium. Selling fake tickets to the soccer games, they constantly come into conflict with the corrupt police. As her family sinks deeper into this underworld, the mother tries in vain to keep them all from falling apart.
CREW
Director: Matteo Gariglio
Producer: Matteo Gariglio
Operator: Andi Widmer
Editor: Thais Odermatt
Sound: Manu Gerber
Production and Sales
Matteo Gariglio, +41788321477, info@matteogariglio.com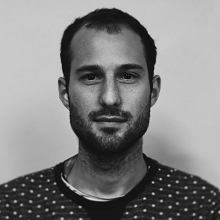 Director
Matteo Gariglio
Matteo Gariglio is a Swiss-Italian documentary filmmaker and photographer, born in Lucerne, Switzerland. He studied visual communications specialising in video at the Lucerne University of Applied Sciences and Arts. Furthermore he holds a Master in Documentary Film Directing from the Universidade Lusofona de Humanidades e Tecnologias in Lisbon, the University of Theatre and Film Arts in Budapest and the LUCA School of Arts in Brussels. Matteo has worked on projects in different languages and many countries across the world. His projects evolve around the human conditions of people living on the margins of modern society.
Filmography
Fuori dal gregge (2009), Harlekin (2010), En La Boca (2016)