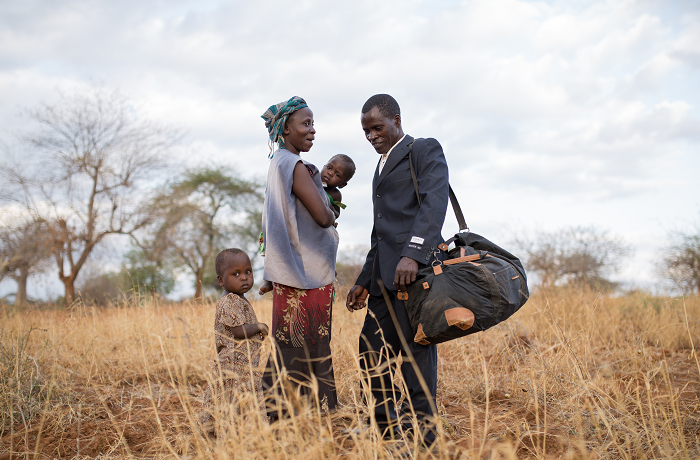 Over the last five years Kisilu, a farmer in Kenya, has used his camera to capture the life of his family, his village and the impacts of climate change. He has filmed floods, droughts and storms, but also the more human costs – his kids are sent home from school when he can't pay the fees; men move to the towns in search for jobs; and family tensions rise. Following a storm that destroys his house, Kisilu starts building a community movement of farmers fighting the impacts of extreme weather, and he takes this message all the way to the UN Climate Talks in Paris. There, amid the murky cut and thrust of politics at the biggest environmental show on earth, Kisilu and Norwegian filmmaker Julia Dahr's relationship takes on a remarkable twist, shedding a powerful light on the climate justice movement and the vastly different worlds they represent.
CREW
Director: Julia Dahr
Producer: Hugh Hartford
Operator: Julie Lunde Lillesæter
Editor: Adam Thomas
Sound: Svenn Jakobsen
Production
Banyak Films, +4402085331240, info@banyak.co.uk, Differ Media, +4740246256, hei@differmedia.no
Sales
Autlook Film Sales, Salma Abdalla, salma@autlookfilms.com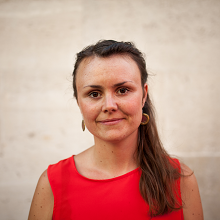 Director
Julia Dahr
Julia Dahr is a Norwegian director and producer who is passionate about character driven stories that can raise attention about social and environmental issues in a new way, challenge stereotypes and create an impact. In 2015 she won the One World Media award, was nominated for the Grierson award and was listed by Forbes as one of the top 30 under-30-year olds who are "driving and defining the world media". Thank You for the Rain is Julia's first feature.
Filmography
Selected: Kisilu: The Climate Diaries (2015), Thank You for the Rain (2017)