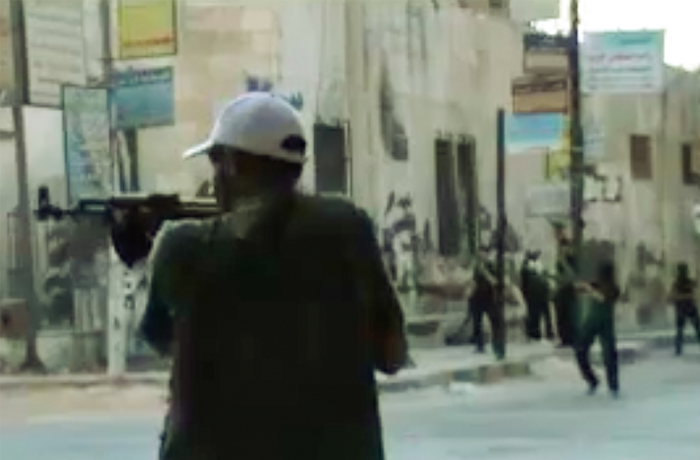 Social networks allow refugees to follow the actions and crimes happening in their countries in real time. Sand and Blood is a montage of amateur videos from various online platforms, narrated by refugees now living in Austria. This formal approach offers a new and intimate perspective on Syria and Iraq's recent history: a montage of haunting images of devastation, fear and hatred.
CREW
Director: Matthias Krepp, Angelika Spangel
Producer: Leni Gruber
Editor: Matthias Krepp, Angelika Spangel
Sound: Florian Rabl, Joseph Mittermeier
Production
Filmacademy Vienna, Leni Gruber, +436641850299, leni-gruber@gmx.at
Sales
Filmotor, Michaela@filmotor.com, +420 721 006 421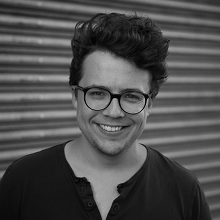 Director
Matthias Krepp
Matthias Krepp is an Austrian film student and director, born in 1987. He studied Comparative Literature and History. In 2012 he was accepted to the directing class by Michael Haneke at Vienna Film Academy. During his studies he directed several short films in collaboration with Angelika Spangel and Magdalena Gruber. Sand and Blood is his first feature-length documentary film.
Filmography
Selected: Sasha (2012), Sand and Blood (2017)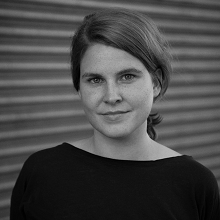 Director
Angelika Spangel was born in 1987. She is an Austrian cinematography film student. She studied Educational Science and received her degree in 2012. Since 2013 she has studied Cinematography in Wolfgang Thaler's class at the Vienna Film Academy. She has worked on several short films with Matthias Krepp and Magdalena Gruber.
Filmography
Selected: Sasha (2012), Sand and Blood (2017)