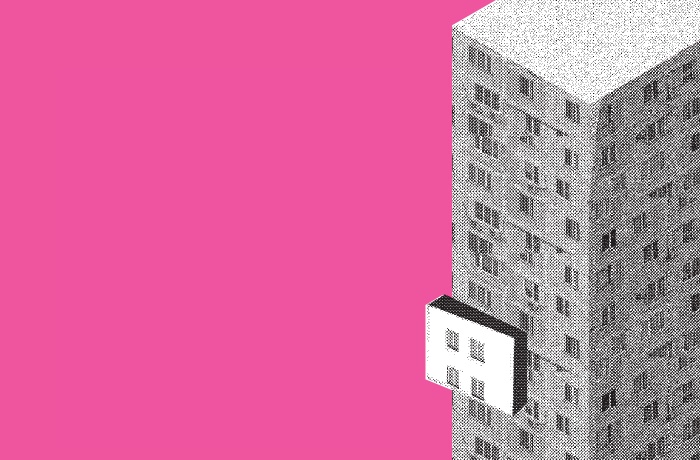 SUBMISSIONS ARE CLOSED.
16th International Human Rights Documentary Film Festival Docudays UA takes place from 22 to 30 March.
The Festival's competition program consists of three sections: the two international competitions DOCU/WORLD and DOCU/SHORT and the national competition DOCU/UKRAINE, which features documentaries created in Ukraine or in co-production with Ukraine. Our Call for Entries will close on 10 December 2018.
You can only apply via the FilmFreeway service. The consideration of applications is done for a fee.
More information:
ENTRY DEADLINES
01/09/2018 - early entry deadline
10/12/2018 - final entry deadline
CONTACT
Looking forward to your new films and see you at the Festival!