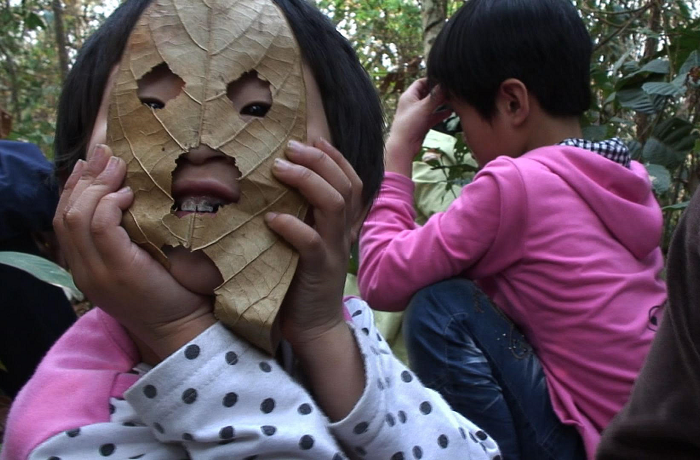 Documentary devoted to North Korean defectors' human rights. For the past 11 years, the crew have struggled to include the reality as they accompany the smuggling of North Korean refugees and live together in the border towns of China and North Korea. As a result, they succeeded in capturing vividly the scenes of smuggling of North Korean refugees, trafficking situation of North Korean women, and drug trafficking in conspiracy with North Korean soldiers, with their cameras. They also peeked at the lives of North Korean women who were sold to Chinese farms.
Production and Sales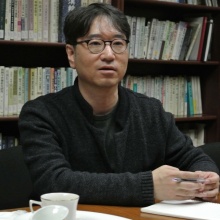 Director
Hark-Joon Lee
Hark-Joon Lee is a journalist and documentary director in the Republic of Korea. He has been to Afghanistan as a war correspondent. Through this experience, he became interested in investigative reports and documentary. Since 2007, while directing documentaries, he focused on the human rights of North Korean defectors. He won Golden Nymph Awards at Monte Carlo TV Festival for his works such as, "Crossing Heaven's Border", "Across Land, Across Sea", "Phantoms of the Border" and "Muses of Star Empire".