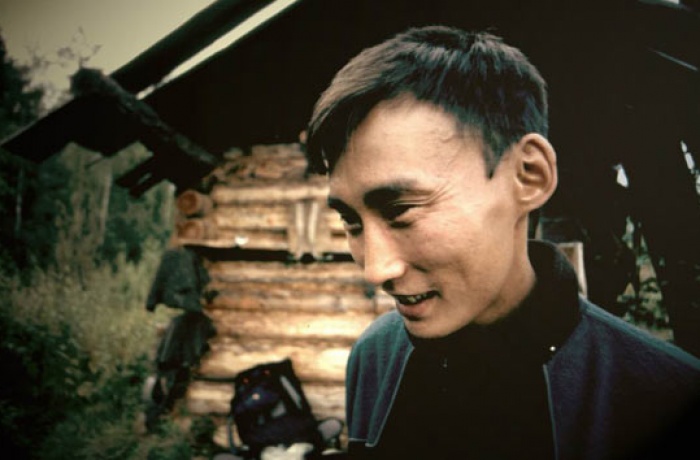 Gugara in Evenky language stands for the sound of the bell hanging from a reindeer neck. It's one of the few sounds you could hear in taiga, but recently there's almost nothing but silence. Within the last few weeks, Dimitri and Tatiana, elderly herdsmen, have lost their entire herd. What to do in taiga without it? Especially if you are very last herdsmen in the area. Everybody else already has left life in the forest for the nearby Russian village. This is the story of the decline of a small Siberian community. This observative documentary describes the paradoxical world of former nomads and reindeer herdsman that were forced to abandon their ancient life-ways.
Production
Centrala Sp. z o.o., ul. Rewolucji 82, pokoj 40; 90-223 Lodz, Poland, tel. +48 697 991 639,
[email protected]
, www.centralafilm.pl, Polish Film Institute (PISF), http://www.pisf.pl/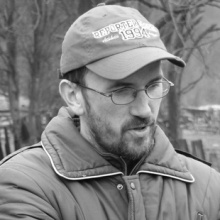 Director
Andrzej Dybczak
Andrzej Dybczak was born in 1978. Anthropologist, writer, director. His several visits to Siberia urged him to tell story about people he met down there. In beginning of 2008 his debut book will be published. Together with director Jacek Naglowski made a documentary entitled the same as the book – Gugara. It is his first documentary.
Director
Jacek Naglowski
Jacek Naglowski between 1997-2005 he studied philosophy, astronomy and film studies. In 2002 he wrote a play "The Taste of Life" which was shown in Poland about 200 times. The same year he wrote a script "Catatonia" based on Wilhelm Sasnal's comic book. In 2004 he met producer Agnieszka Janowska and together they founded Centrala – film production company. His first feature film, "Catatonia" achieved success in Poland. In 2005, together with other young polish filmmakers, he founded "Film 1,2" association.
Selected Filmography
Catatonia (2004), Gugara (2008)