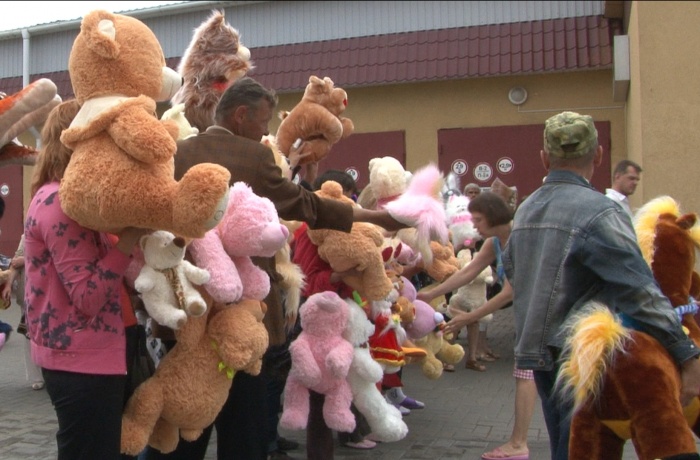 The town of Zhlobin in Belarus has spent 21 years since the collapse of the Soviet Union. Most of the locals survive solely by making and selling soft toys, while their only customers are the people passing through on trains. However, approaching a train with a toy in one's hands is illegal. The ordinary inhabitants of Zhlobin make toys, sell them despite the strict prohibition, have chats, drink, go back to making toys, sing, fight and… make toys again.
Production
Sales:
Awards
Best Documentary Film Award at International Documentary Film Festival CineDOC Tbilisi, 2013 (Georgia) Nomination for Best Feature Documentary at the 2013 Silver Crane National Film Awards Nomination for Best Cinematography Nomination at National Awards organized by the Lithuanian Society of Cinematographers, 2013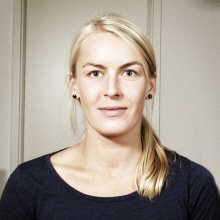 Director
Lina Luzyte
Lina Luzyte was born in Vilnius, Lithuania. In 2011, she graduated from the Lithuanian Academy of Music and Theatre with an MA in Film Directing. Luzite's first short film It Would Be Splendid, But... has been selected for more than 15 international festivals, where it has won several awards. Currently Lina is developing a feature film, Do You Love Me.
Selected Filmography
It Would Be Splendid, Yet (2009), Igrushki (2011)