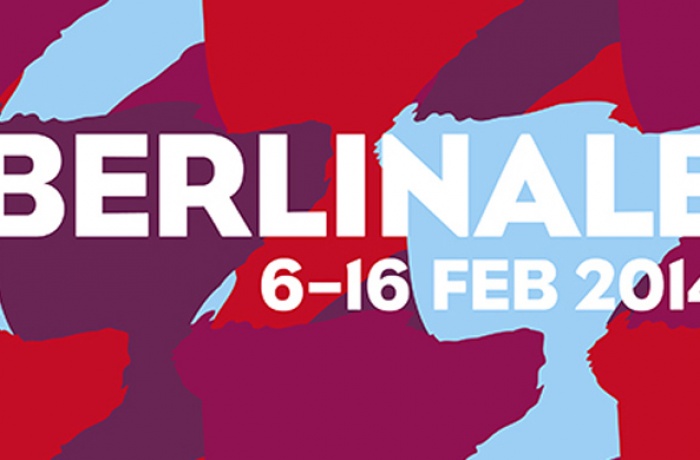 64th edition of one of the most influential film festivals opens in Berlin (February 1-16).
This year the main competition consists of 20 films, including Boyhood by Richard Linklater, Two Men in Town by Rachid Bouchareb, The Little House by Yoji Yamada, In Order of Disappearance by Hans Petter Moland, Aloft by Claudia Llosa, '71 by Yann Demange, Life of Riley by Alain Resnais, and more.
The newest work, The Grand Budapest Hotel, by an American director Wes Anderson will open the festival. Volume I of anticipated Lars von Trier's Nymphomaniac will be screened out-of-competition. Director Christophe Gans will present Beauty and the Beast starring Vincent Cassel and Léa Seydoux.
Screening of 64 documentary films is scheduled. Including 20,000 Days on Earth, an atmospheric and poetic portrait of Nick Cave's restless creativity, The Second Game by the Romanian New Wave director Corneliu Porumboiu, an American documentary Another World about Occupy Wall Street movement. Directror Göran Hugo Olsson explores African decolonization in Concerning Violence.
The provocative project Fucking Different XXY reflects the seven transgender directors' points of view on alien to them aspects of sexuality. Is the Man Who is Tall Happy? – Michel Gondry's impressions of conversations with American linguist and activist Noam Chomsky. In his new work, The Unknown Known, essayistic documentary filmmaker Errol Morris opens up the US foreign policy secrets.
Find out more at berlinale.de.