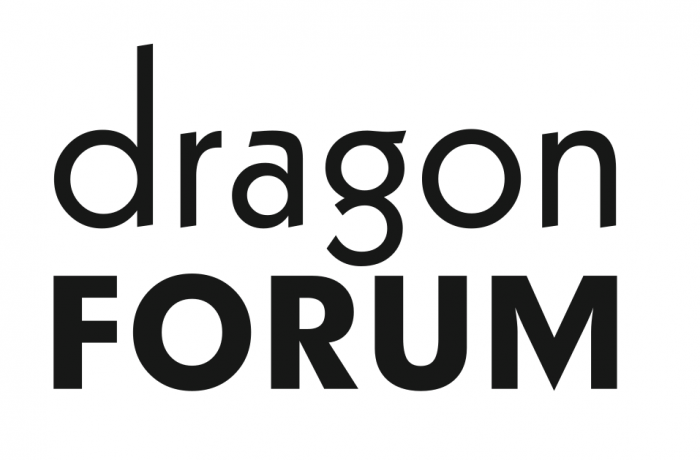 Сall for projects for 9th edition of Dragon Forum during Krakow Film Festival is open.
Dragon Forum is the sole documentary pitching in Poland and it is organized each year from 2005. The pitching is preceded by 2 days long session consisting in preparation of projects presentation, consultation of trailers and discussing production financial issues. Projects selected for participation will have opportunity to be presented to wide group of renowned decision makers in public and/or during individual meetings. Bests projects participating in Dragon Forum will be awarded by special prizes to help in process of further development. In frames of Dragon Forum, chosen projects will be also promoted at most important international film events in Europe.
Organizers invite authors of projects at different stages of production, from development to work-in-progress. Projects with high co-production potential, focusing on contemporary European topics, will be mostly appreciated.
Projects should be submitted online at: http://dragonforum.pl/pl/for-participants/applications/
The call will last until March 16th. The Dragon Forum 2014 will be held from 27th to 31st of May as part of 54th Krakow Film Festival.
See details, regulations and schedule at www.dragonforum.pl