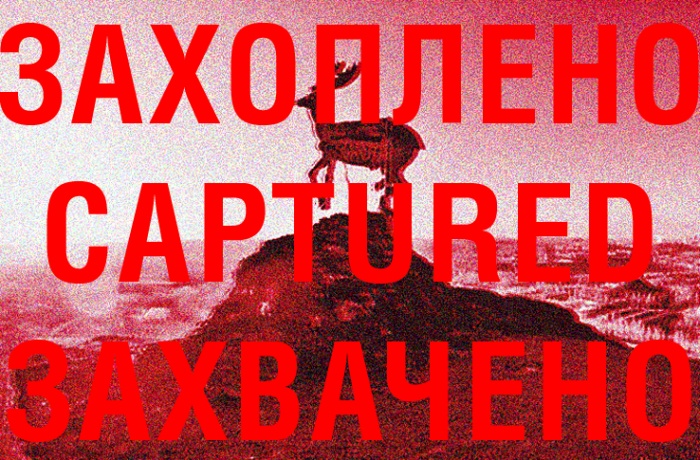 IZOLYATSIA, a well-known Ukrainian cultural Institution in Donetsk, was captured by armed representatives of Donetsk People's Republic this morning, the 9th of June 2014.
People in masks and with weapons occupied the Foundation's territory, which is located in the city's industrial Budennovskiy district. ISOLYATSIA Foundation had stopped its activity shortly before the invasion, so there were no mass events or exhibition projects running at the time. According to DNR representative, Roman Lyagin, the premises, formerly an insulation materials plant, will be used as a center for receiving humanitarian aid and administrative activities. Additionally, DPR is interested in using of the bomb shelter situated on IZOLYATSIA territory. The raiders have promised not to damage any pieces of art or foundation property.
It is the first time that a large cultural center that expressed its civic position openly has been captured within the antiterrorist activities zone. IZOLYATSIA: Platform for Cultural Initiatives makes a wide appeal to cultural, political, and civic activists and media for mass support.