On 19 December, there was the award ceremony of Sustainable Development Partnership 2019. As part of this international competition, the UN Global Compact Network Ukraine collected and evaluated the best practices of companies and organizations.
54 projects from Ukraine, Poland, Georgia, and Belarus became finalists of the competition. In particular, NGO Docudays with its project School DOCU/WEEK Against Bullying was among the finalists in the Peace nomination. NGO Docudays joined the UN Global Compact in August this year.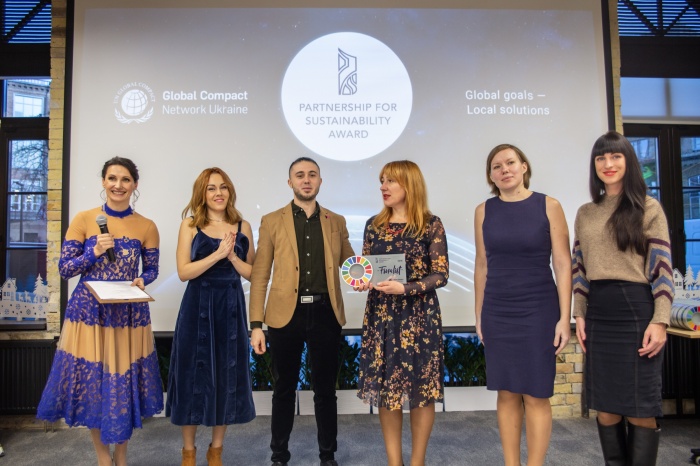 The submitted projects were evaluated in 4 nominations: Society, Planet, Economic Development, and Peace. All the participants are results of partnerships between businesses and the civil sector, local self-government bodies, state bodies, education institutions.
In October and November, schools from across Ukraine participated in the project DOCU/WEEK Against Bullying. The initiative was developed by Docudays UA in cooperation with the Ministry of Education and Science of Ukraine as part of the National Ukrainian Campaign Against Cyberbullying.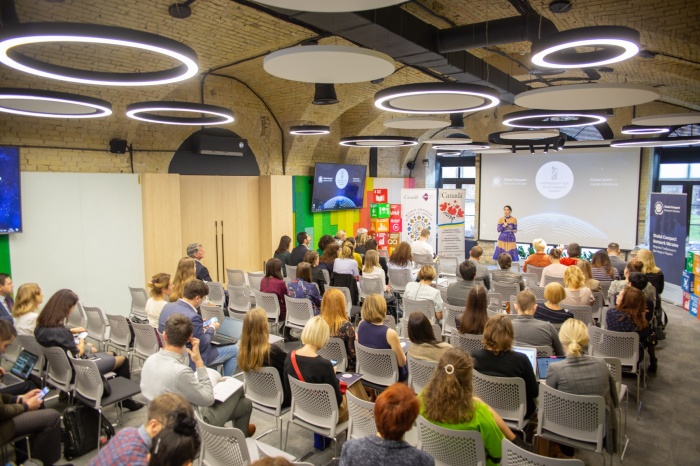 The basis of the DOCU/WEEK is using human rights documentary films as a new educational tool that allows teachers to talk with students about difficult things through real-life stories and motivates them to jointly search for solutions.
Reference.
Global Compact Network Ukraine is the official representative of UN Global Compact Network, the UN initiative that connects the UN and companies across the world, transmits the Sustainable Development Goals, serves as a dialogue platform for businesses, investors, civil society, labor organizations, local self-government bodies, and governments.
Photo: UN Global Compact Network Ukraine