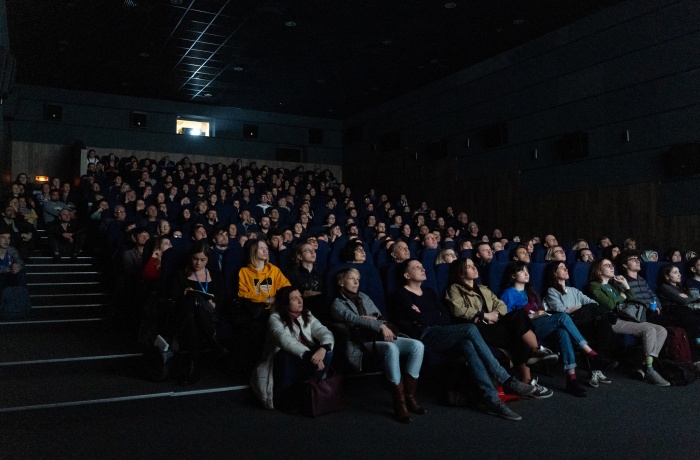 Ban on holding mass events due to quarantine measures caught some people during the film festival, others on the eve of the festival and someone was faced with the necessity to weigh the risk and make tough decisions a month before the scheduled events. Force majeure which has long lived in the nightmares of the festival organizers now forces them to rethink film events formats.
How a quarantine will influence festival policies on premiere screenings? How will the online format of the festivals influence world cinema? How film festivals plan to adapt to new conditions and cooperation with creative industries after quarantine? Those and several other issues related to global force majeure will be considered during a panel discussion with festival programmers and international film festivals organizers.
Participants:
Ondřej Kamenický is a director of International Human Rights Documentary Film Festival One World;
Melanie Iredale is a film curator and festival producer, Deputy Director of Sheffield Doc/Fest;
Victoria Leshchenko is a programme director of Docudays UA;
Iryna Tsilyk is a Ukrainian filmmaker and writer;
Tine Fischer is a founder and festival director of CPH:DOX;
Martin Horyna is a programmer of Karlovy Vary International Film Festival, Czech Republic.
Moderator: Orwa Nyrabia, artistic director of IDFA.