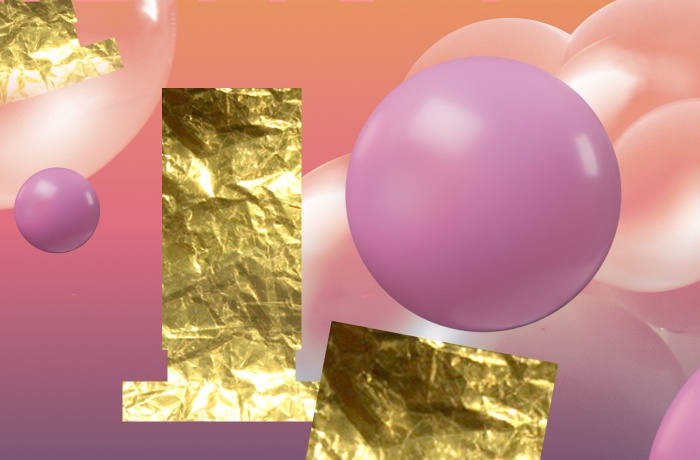 We invite you to join the livestream of the Festival Awards Ceremony this Saturday, on May 2, at 9 p.m. Together, we will congratulate the winners and give them awards designed by the artist Zhanna Kadyrova.
Our special guests will join us from the most unexpected locations.
After the end of the ceremony, we invite you to watch the closing film The Good Death.
And at 11:00 p.m., listen to the best Ukrainian dj's at the live stream of the Khvyliovy bar on the docudays.ua website!