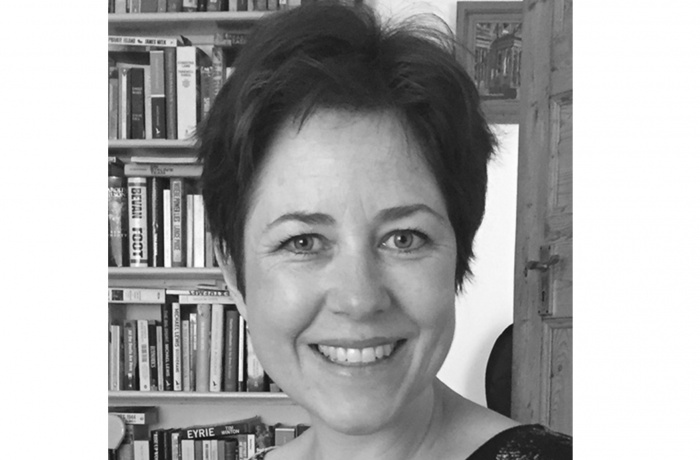 A digital and immersive consultant, Zillah Watson was commissioning editor for Virtual Reality at the BBC. She was executive producer on a number of critically acclaimed VR experiences for the BBC including The Turning Forest, Damming the Nile, Make Noise, Nothing to be Written and Doctor Who: The Runaway. Premiered at film festivals around the world, including Tribeca, Venice and SXSW, the BBC's VR received numerous awards including a Rose d'Or, two Digital Broadcast Awards and an Emmy nomination.
Zillah led the development of 360 VR for BBC News and is the author of
VR for News: The New Reality
, published by the Reuters Institute for the Study of Journalism at Oxford University in 2017. Formerly a TV and radio producer, she began making VR after moving to the BBC's Research & Development to work on future content.