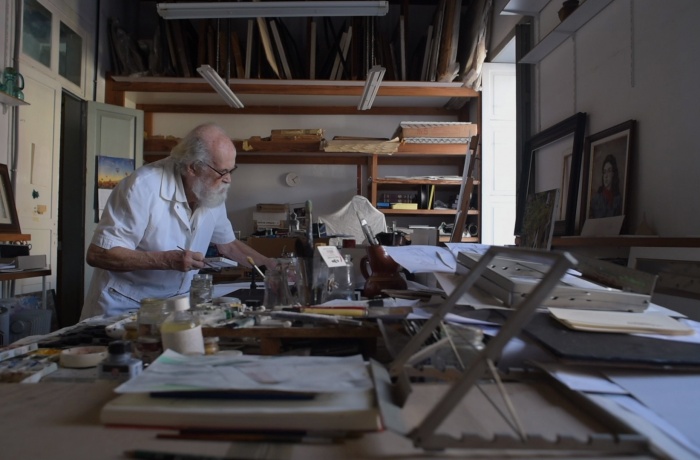 Alberto Manrique, founder of the Archer art movement, is one of the Canary Islands' most innovative 20th-century artists. As he approaches his later years, his memory is beginning to fade, and with it, a lifetime of stories may be lost. The painter's granddaughter, the director Dácil Manrique, returns to her grandparents' home to help Alberto recover the memories of his life and career. As she sifts through old Super-8 footage and diaries, she discovers a beautiful love story between her grandparents and the magical world they created together — but also realises that she, too, is on an unexpected journey of recovery from her own past.
CREW:
Director: Dácil Manrique de Lara Millares
Producer: Ana Sánchez-Gijón
Cinematographer: Juan Antonio Castaño, Dácil Manrique de Lara Millares, Javier Gesto
Editor: Nacho Ruiz Capilla, Dácil Manrique de Lara Millares
Sound: Christian Johansen, Héctor R. Perdomo
Production
La Mirada Producciones
Sales:
Canary Islands Connection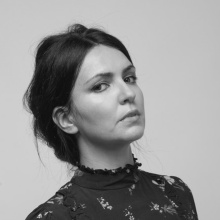 Director
Dácil Manrique de Lara Millares
Dácil Manrique de Lara Millares was born in Gran Canaria, Spain in 1976. In 1994, she moved to Madrid where she studied advertising, photography, and painting. She began her professional career in the art department on film and television productions. Since 2012, she has directed numerous TV commercials, video-clips and video-artworks. She has won various prizes and nominations at advertising film festivals such as the Young Director Award at Cannes, SICAF, Anima Mundi and RestFest.
Selected Filmography
The Last Archer
(2020)