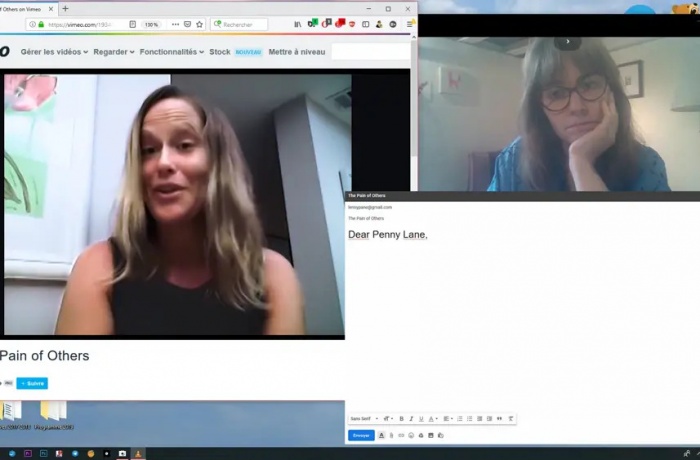 In this deeply personal video diary, a young researcher tries to make sense of her fascination for the film The Pain of Others by Penny Lane. A deep dive into the discomforting world of YouTube and online conspiracies, which challenges traditional notions of what documentary cinema is, or should be.
CREW:
Director: Chloé Galibert-Laîné
Producer: Chloé Galibert-Laîné
Editor: Chloé Galibert-Laîné
Production
École normale supérieure de Paris — SACRe
Sales:
Awards
Best Film Award at the Beijing International Short Film Festival (2020); Professional Jury Award at Corsica.doc (2019); First Prize in the Video Essay Competition at the Adelio Ferrero Festival (2019)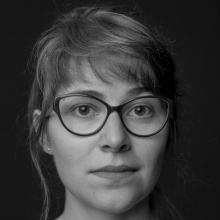 Director
Chloé Galibert-Laîné
Chloé Galibert-Laîné is a French filmmaker and academic. She majored in film science and sociology, and is currently lecturing at universities in Paris, the Hague, and Stuttgart as a doctoral student. Her work includes film, performance art, video essays, and installations. She is particularly interested in examining the relationship between observation, memory, and online culture.
Selected Filmography
The Burrow (2015); Bottled Songs: My Crush Was a Superstar (2017); Flânerie 2.0 (2018); Watching the Pain of Others (2018); Bottled Songs: The Observer (2020); Forensickness (2020)