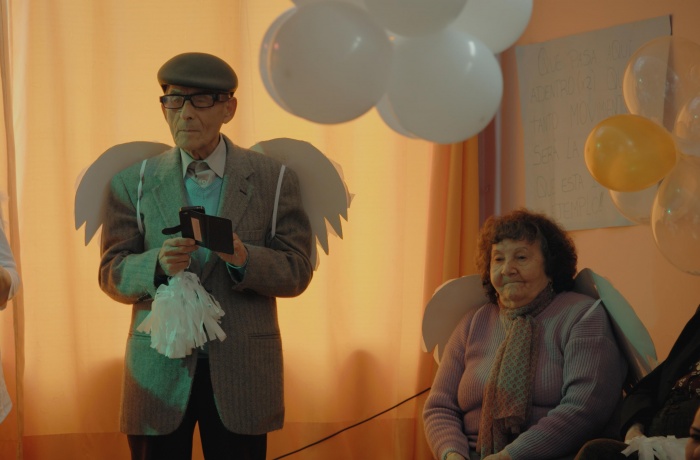 When a family becomes concerned about their mother's wellbeing in a retirement home, private investigator Romulo hires Sergio, an 83 year-old man who becomes a new resident — and a mole inside the home. He struggles to balance his assignment with his increasing involvement in the lives of several residents.
CREW:
Director: Maite Alberdi
Producer: Marcela Santibañez
Cinematographer: Pablo Valdés
Editor: Carolina Siraqyan
Production
Micromundo Producciones, Motto Pictures, Sutor Kolonko, Volya Films, Malvalanda
Sales:
Dogwoof
Awards
Best European Film Audience Award at San Sebastian International Film Festival (2020); selected for the Top Five Foreign Language Films by the National Board of Review, USA (2021)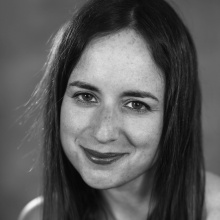 Director
Maite Alberdi
Maite Alberdi's films focus on intimate portraits of small worlds, and they have made her an important voice in Latin American documentary filmmaking. She has directed The Lifeguard (2011), Tea Time (2015), I'm Not from Here (2016), and The Grown-Ups (2016). In 2013 she was selected as a Global Shaper by the World Economic Forum, and in 2018 she became a member of the Academy of Motion Picture Arts and Sciences.
Selected Filmography
The Lifeguard (2011); Tea Time (2015); I'm Not from Here (2016); The Grown-Ups (2016); The Mole Agent (2020)