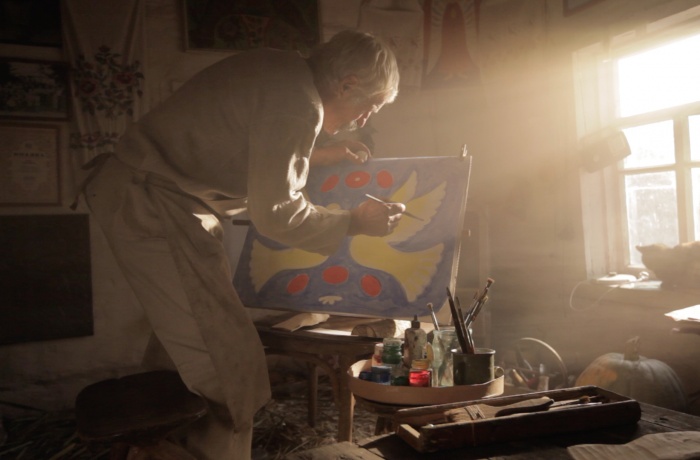 Ivan Prykhodko is one of the last folk artists in Ukraine. He is self-taught, lives in the countryside, and everything that comes from under his brushes is naive and honest art. Ivan's perception of the world, his inner life, is full of beauty and joy. One day Ivan's paintings are requested for an exhibition at the Art Arsenal, the country's main exhibition centre. Will he exchange his small village hut for the glamorous city life and the company of art critics and agents?
CREW:
Director: Andrii Lysetskyi
Producer: Gennady Kofman, Olha Beskhmelnytsina
Cinematographer: Andrii Lysetskyi
Sound: Borys Peter
Production
MaGiKa Film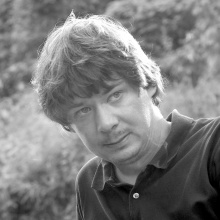 Director
Andrii Lysetskyi
Born in Kyiv in 1982, Andrii Lysetskyi represents the third generation of the most talented DOPs in Ukraine. He graduated from the Kyiv National Karpenko-Kary University majoring in cinema and television, and his filmography now lists over 30 films and numerous awards. Ivan's Land is his first work as the director of a documentary.
Selected Filmography
Ivan's Land
(2020)