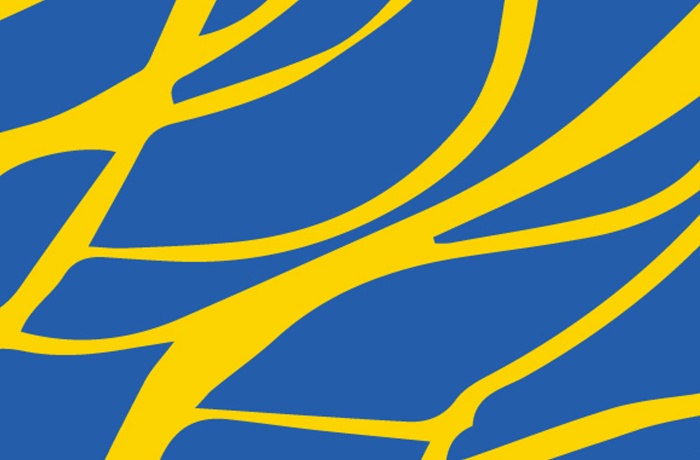 At the Makedox festival in North Macedonia between 19 and 26 August, we will be building new cultural connections, presenting a collection of Ukrainian documetaries Country in Focus: Ukraine, creating opportunities for networking, and sharing our experience of developing and distributing documentary cinema in Ukraine.

"It seems rather symbolic that the Ukrainian focus in the Makedox programme takes place this year, when Ukraine is marking the 30th anniversary of its independence," says Yulia Kovalenko, Docudays UA programmer. "North Macedonia is facing many challenges which resonate with the Ukrainian experience. However, we can still feel a lack of cultural bridges between the two countries. So the Ukrainian Focus programme is an attempt to create a polyphony of the Ukrainian documentary which would invite North Macedonian audiences to dialogue."
Within the Country in Focus: Ukraine collection, the Makedox audience will have a chance to see the following films:
This Rain Will Never Stop (dir. Alina Gorlova)
As Far as Possible (dir. Ganna Iaroshevych)
Territory of Empty Windows (dir. Zoya Laktionova)
Don't Worry, The Doors Will Open (dir. Oksana Karpovych)
Facade Colour: Blue (dir. Oleksiy Radynski)
A Portrait on the Background of Mountains (dir. Maksym Rudenko)
Ukrainian Sheriffs (dir. Roman Bondarchuk)
The Diviners (dir. Roman Bordun)
My Father Is My Mother's Brother (dir. Vadym Ilkov)
Mustard in the Gardens (dir. Piotr Armianovski)
In addition, Viktoria Leshchenko, Docudays UA's programme director, and Yulia Kovalenko will join the festival's international jury and choose their favorite in the Young Onion Award and Onion Seed Award Jury sections.
The focus on the Ukrainian documentary will be intensified by the discussion programme. On 21 August, Ukrainian filmmakers and the Docudays UA team will join the Enjoy the Ukrainian Style event. And on 23 August, Viktoria Leshchenko will share her experience of distribution and popularization of Ukrainian documentaries abroad in the past ten years. The presentation will be held online as a part of the industry event Exchange of experiences and views on the Good practices for national distribution & promotion of documentaries on international markets & festivals between representatives of German Films, Ukrainian Film Institute & European Film Promotion.