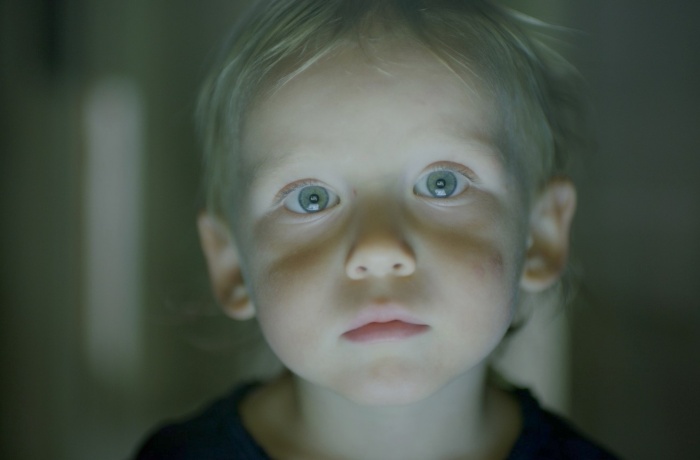 From her experience of motherhood, the imperfection of the mother and the unfailing excellence of the machine, Natalia Almada considers her children's future in a technological world in the form of a dystopic essay. Somewhere between amazement and awe, images of spectacular beauty portray a terrifying 'perfect' society. A profoundly lyrical and sensual film.
CREW:
Director: Natalia Almada
Producer: Josh Penn, Elizabeth Lodge Stepp
Cinematographer: Natalia Almada
Editor: Natalia Almada
Sound: Dave Cerf
Production
The Department of Motion Pictures, Altamura Films
Sales:
Film Constellation
Awards
Best Directing, US Documentary at Sundance Film Festival (2021)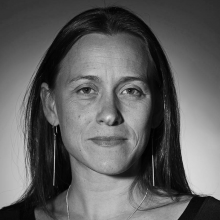 Director
Natalia Almada
Natalia Almada
makes intimate films that delve into the tragedies of her Mexican-American family's personal history as well as the Sinaloa region's violent present. Ranging from documentary to fiction to experimental narrative, Almada's films portray a world filtered through recollection and constructed by diverging points of view. Almada was the recipient of the 2009 Best Documentary Director Award at the Sundance Film Festival and has received fellowships from the Guggenheim Foundation, USA Artists, The Herb Alpert Foundation, and MacDowell Colony. Almada graduated with a Masters of Fine Arts in photography from the Rhode Island School of Design and currently lives between Mexico City and San Francisco.
Selected Filmography
Todo lo demás
(2016),
El Velador
(2011),
El General
(2009),
Al Otro Lado
(2005),
All Water has a Perfect Memory
(2002)