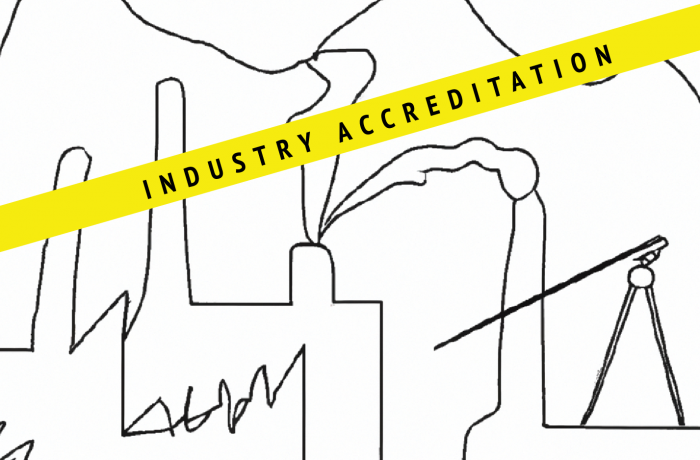 Docudays UA is opening its industry accreditation for those who are actively working in documentary filmmaking in Ukraine and abroad
This year's DOCU/PRO industry section will present a series of lectures and roundtables by leading international and Ukrainian professionals who will share their experience in the processes of project development, distribution and sales, and promotional campaigns. This year we will try and analyse the changes that have happened in the Ukrainian documentary film industry in the past year and understand, together with you, how we can all move forward. Every day during the festival, there will be events open to all the holders of the industry accreditation.
DOCU/PRO ACCREDITATION ALLOWS THE HOLDER TO:
Gain access to a series of daily lectures, masterclasses and meetings by leading professionals in the international and Ukrainian film industry. The detailed programme will be published in May.

Gain access to festival films and festival events.

Receive a ticket to the Opening Ceremony of the 20th Docudays UA 2023 (limited number).
PRICES
Early Bird price: 850 UAH (19 April – 18 May 2023).

Regular price: 1,200 UAH (19 May – 25 May 2023).
TERMS OF APPLICATION
Industry accreditation can be obtained by directors, producers, cinematographers, distributors, festival programmers, film students and everyone who actively works in the film industry in Ukraine and abroad.
This year's DOCU/PRO events are planned to be held in a hybrid format.

Should you have any questions about the DOCU/PRO Industry Platform programme or your accreditation, please email us at [email protected].

Industry accreditation is not available anymore.