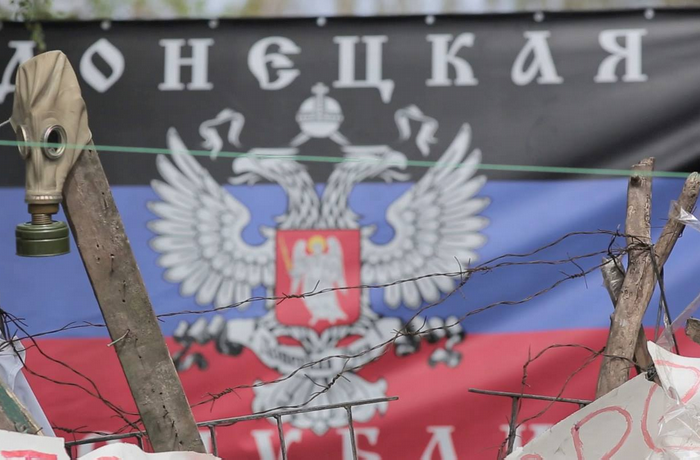 The film traces the gradual slide of a society into war. Shot in March-April 2014 in the Donbas region in East Ukraine, it represents the degradation of social protest into an armed uprising heavily backed by covert foreign invasion.
Production and Sales
Lyuba Knorozok, +380509687154, lyubzja.knorozok@gmail.com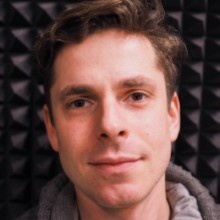 Director
Oleksiy Radynski
Oleksiy Radynski is a filmmaker and writer based in Kyiv. He is a participant at the Visual Culture Research Center – an initiative for art, knowledge, and politics founded in Kyiv in 2008.
Filmography
People Who Came to Power (2015)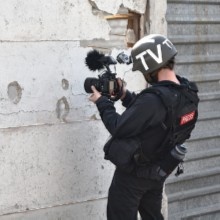 Director
Tomáš Rafa
Tomáš Rafa was born in 1979 and lives in Warsaw. He studied at the Academy of Arts in Banská Bystrica and in the studio of digital media at the Academy of Fine Arts in Warsaw.
Filmography
People Who Came to Power (2015)