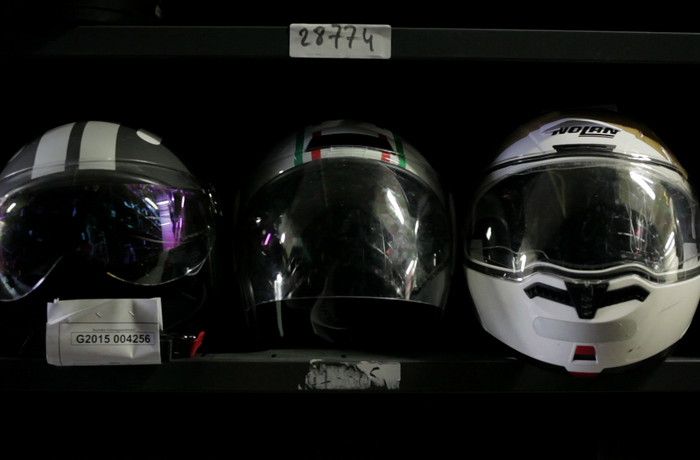 A story of lost things and lost people.
Production and Sales
Svitlana Shymko, +380971169667, svitlana.shymko@gmail.com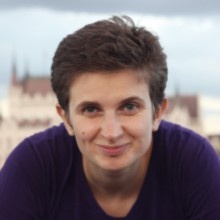 Director
Svitlana Shymko
Svitlana Shymko is an independent director from Ukraine, a graduate of the DocNomads international MA program in documentary film directing. Her thesis film The Doctor Leaves Last was shown at numerous international festivals and received a special mention award at Docudays UA in 2015. Svitlana is working on developing political, social, and feminist topics in documentary cinema.
Filmography
The Doctor Leaves Last (2014)