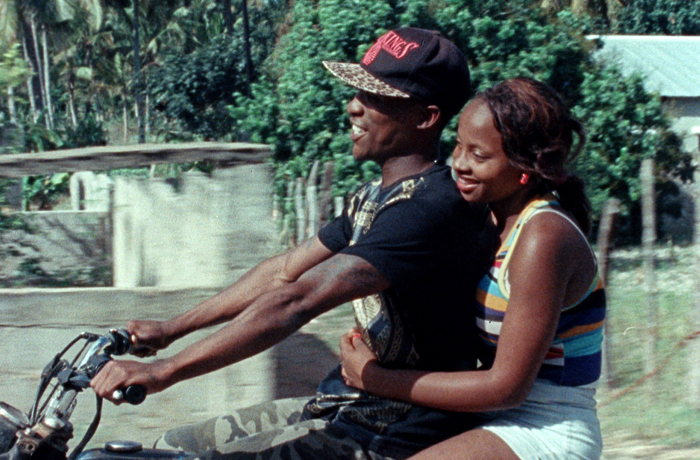 Inhambane. Mozambique. King-Best. Samsung Galaxy. Versace. Babes. White rooster. There are no toothpicks in Norway. Coconut trees. Baobab fruits. Superfruits. Vitamin C. Passiflorine. Alpha-linolenic acid. SMS in Chinese. Megabytes. Hotel Cardoso. Coffee is a white man's addiction. Ngadzango. My woman. Nafta.
CREW
Director: Ico Costa
Producer: Pedro Peralta
Operator: Hugo Azevedo
Editor: Ico Costa, Eduardo Willams
Sound: Roland Pickl, Tiago Matos
Production and Sales
Terratreme Filmes, Pedro Peralta, +351212415754, pedroperalta@terratreme.ptt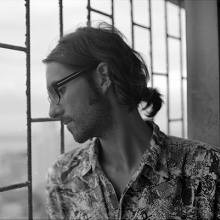 Director
Ico Costa
Ico Costa was born in Lisbon in 1983. He studied at the Portuguese National Film School in Lisbon, at the Universidad del Cine in Buenos Aires and at Le Fresnoy – Studio national des arts contemporains in Tourcoing, France. His work has been shown at several film festivals, such as the Critics' Week at Cannes, Locarno, Rotterdam, Rome, Cinéma du Réel, New Directors/New Films, Oberhausen, Jihlava, Vila do Conde and IndieLisboa, DocLisboa, among many others.
Filmography
Libhaketi (2012), Quatro horas descalço (2012), Corrente (2013), Antero (2014), Nyo vweta Nafta (2017), Barulho, Eclipse (2017)