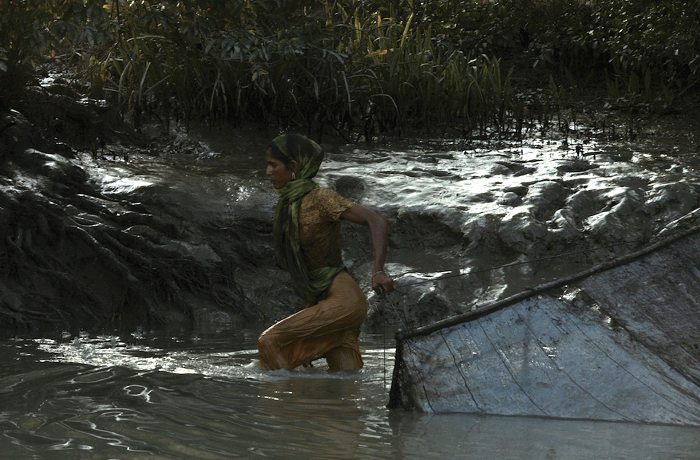 A woman fishing in turbid waters, a suffering nature, the broken chant of the muezzin, all linked by a thin, black line.
CREW
Director: Mark Olexa, Francesca Scalisi
Producer: Mark Olexa, Francesca Scalisi
Operator: Mark Olexa
Editor: Francesca Scalisi
Sound: Florian Pittet
Production
DOK MOBILE, Mark Olexa, Francesca Scalisi, +41797184891, +41767348284, mrkolexa@gmail.com, francesca.scalisi@outlook.it
Sales
DOK MOBILE, Dunja Keller, +41796989779, distribution@dokmobile.ch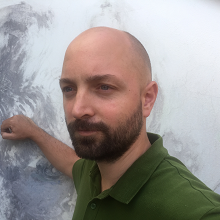 Director
Mark Olexa
Mark Olexa is a Swiss director and producer, born in 1984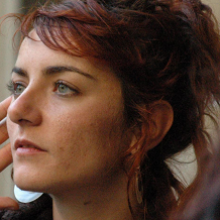 Director
Francesca Scalisi
Francesca Scalisi is an Italian director and editor, born in 1982. They co-founded DOK MOBILE, a film production company based in Fribourg, Switzerland. In 2015, they directed and produced the short film Moriom, which received the award for best short doc at Slamdance, Chicago IFF, Brooklyn FF, FRONTDOC and got the special mention at Winterthur Kurzfilmtage, Minimalen and FIDBA. Their first feature length documentary Half-Life in Fukushima received the award for best documentary in 2017 at Silk Road Festival, at Broadway IFF and at dokumentART in Neubrandenburg. They are also the creators and artistic directors of the Flying Film Festival, the first festival in the world to be held entirely in the air.
Filmography
Selected: Moriom (2015), Half-Life in Fukushima (2016), Black Line (2017)