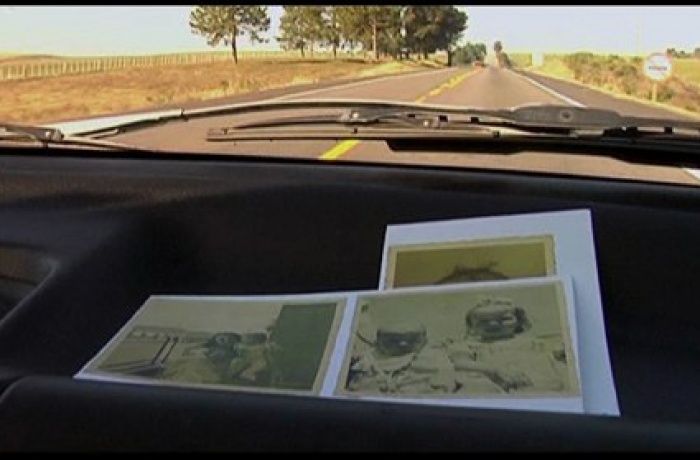 1984, October 4th, Porto Alegre, Brazil. The journalist and ancient activist Celso Castro died by shotgun in the apartment of a man suspected of connections with ex-Nazis. Accident? Murder? Suicide? 25 years after his death, his daughter Flavia Castro tries to clear the mystery. Between investigation and diary, the film tells the story of a family's destiny which is bound with dreams and hopes of a whole generation of activists.
Production
Les Films du Poisson, 54 rue Rene Boulanger, 75010, Paris - France, +33142025480,
[email protected]
, www.filmsdupoisson.com/main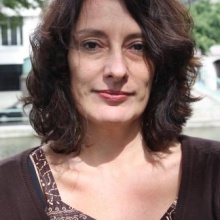 Director
Flavia Castro
Flavia Castro started as a screenwriter for fiction and documentary features. In 1993 she works as a director's assistant on Richard Dindo's Ernesto Che Guevara, the Bolivian Diary (Fipa d'Or, 1994). Another crucial experience was her collaboration with Philippe Grandrieux on Le Jeu des Animaux. In 2004 she directed a short film To Each His Own, awarded at the Festival de Cinema Infantil de Florianopolis. While writing for directors such as Eduardo Escorel (Os Goipes do Estado Novo) and Roberto Erliner (A Senhora des Imagens), Flavia Castro has completed Diary, Letters, Revolutions. Her first documentary as a director (awarded as Best Documentary at Rio de Janeiro International Film Festival and Biarritz Latin American Film Festival (2010). She currently lives in Rio, where she is working on the script for her feature film.