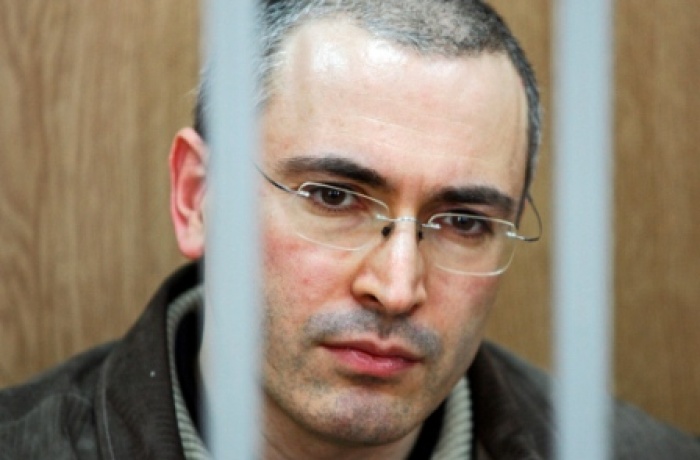 A documentary on the transformation of Mikhail Khodorkovsky – from a perfect socialist to a perfect capitalist and finally, in a Siberian prison, becoming a perfect martyr. Khodorkovsky, the richest Russian, challenges President Putin. A fight of the titans begins. Putin warns him. But Khodorkovsky comes back to Russia - knowing that he will be imprisoned, once he returns. Why didn't Khodorkovsky stay in exile with a couple of billions? Why did he come back? Why did he do that? A personal journey to Khodorkovsky. The film was premiered at Berlinale 2011.
Production
Lala Films, Le Vision
Sales:
Director
Cyril Tuschi
Cyril Tuschi was born in 1969 in Frankfurt. After studies in Philosophy in the United States in the late 1980s, he opened a nightclub and worked at the state theatre Stuttgart. In 1992, his first short film FRANKFURT AM MEER was invited to several festivals in Germany. Then he enrolled to the Film Academy Baden-Wuerttemberg. His other films include: NACHTLAND which was screened in Berlin and won the New York Academy Camera Prize in 1996, TURN, and his feature debut SOMMERHUNDESOEHNE. Now Cyril Tuschi focuses with his company LALA FILMS on script development and international co-productions.