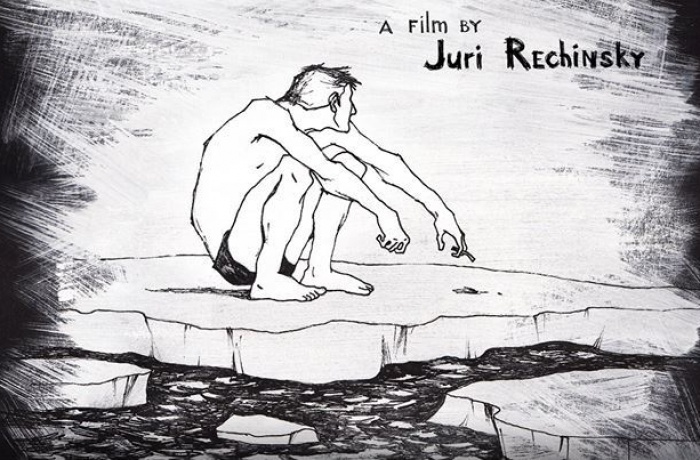 On November 28 in Closer Art Space in Kyiv the Juri Rechinsky documentary Sickfuckpeople (Ukraine-Austria, 2012) will be screened. It will be followed by the discussion with film crew members.
The world premiere of the film took place in the competition program of the Hot Docs festival in Toronto (Canada) in spring of 2013. Later the film won the documentary competition of the Sarajevo Film Festival in Bosnia and Herzegovina, Raindance IFF in London, Best Feature-Length Film at DocsDF in Mexico, Grand Prix at Viennale in Austria.
The film premiered in Ukraine at Molodist IFF in Octorber 2013.
Sickfuckpeople is a documentary triptych about a group of homeless, who have survived their drug-addicted childhood, grew up and start to live an adult life. It's a story about a boy facing the surreal, degenerated society of his native village full of hate and sadistic anger while searching for his mother. It's a story about a pregnant girl who wants to give birth to her child whose childhood probably will be even worse than hers. But her own sisters are forcing her to make an abortion.
The film will be screened in Russian/Ukrainian with English subtitles.
8 pm, 31 Nyzhnioyurkivska St. Free entrance.
Event on Facebbok.
Also read the Docudays UA interview with Juri Rechinsky.