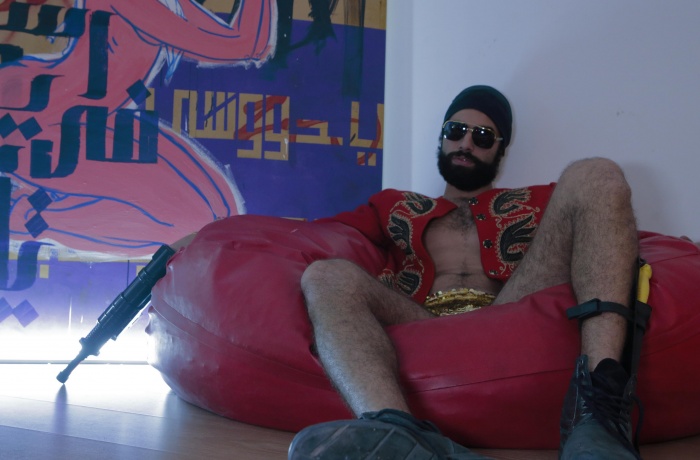 Art is a weapon! This motto still holds true in Cairo. After 30 years of autocracy, President Mubarak was swept away by his people. Now the street belongs to them, the young rebels and artists. Graffiti sprayers and painters make the walls speak. They recount the days of fighting in blood-smeared portraits, the time of anarchy in wild collages, the attempts at liberating themselves from a suppressed sexuality in obscene pictures. Walls become a chronicle of the rush of events; electro pop and hip hop supply a thrilling soundtrack. Euphoria is followed by overpainting and destruction. Snipers are at work, aiming at the protesters' eyes. The revolution is no more romantic than this underground art, whose aim is to provoke and take risks, is accommodating.
Production
HELDENFILM, AlteSchönhauser Str. 14, 10119 Berlin, Germany, : +49 30 2581 6631,
[email protected]
, www.facebook.com/heldenfilm
Sales:
missingFILMs, ProskauerStr 34, Berlin, Germany, +49 - (0) 30-28 36 530,
[email protected]
, www.missingfilms.de
Awards
2013 – Honorary Mention at DOK Leipzig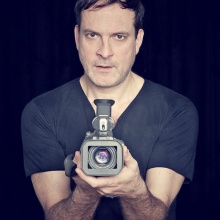 Director
Marco Wilms
Marco Wilms was born in 1966 in the former East Berlin, GDR. He studied directing at HFF Potsdam Babelsberg. Marco is currently working as a director and producer at HELDENFILM. His films have been shown at festivals like the Berlinale; IDFA, Vision du reel Nyon, Silverdocs, DOK Leipzig, Kassel, FF Max OphülsPreis, and have won several awards.
Selected Filmography
(Selected): Berlin Vortex (2003), Comrade Couture (2009), Art War (2014)