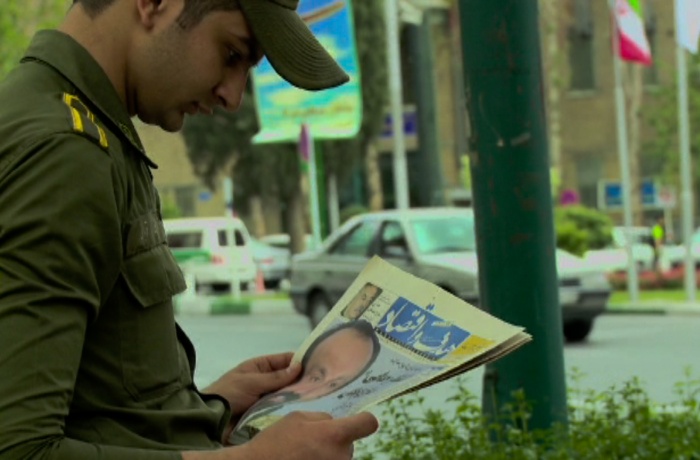 In March 2012, the Iranian movie A Separation by Asghar Farhadi won the Oscar Award for the Best Foreign Language Film. For the Iranian people this was more than a cinematic award. This time the Iranian people's voice was heard through someone other than the government officials. When sanctions and threats of war with Iran dominated the world headlines, Farhadi talked about Iran's love for peace and the rich culture of the Iranians on the stage when receiving his award. This documentary shows the reaction of the Iranians to this Oscar award, and portrays a general view on Iran's society of today.
Production and Sales
Noori pictures, 1, 3rd Sarvestan, Pasdaran St., Shariati Ave., Teheran, +98 21 22863260 – 61, katysha@smediaint.com, nooripictures.com
Awards
2013 – Special Prize at Cinema Verite Iran International Doc Film Festival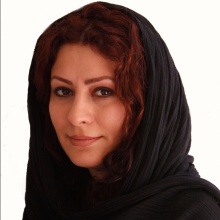 Director
Azadeh Mousavi
Azadeh Mousavi was born in 1980. She got her B.A. in Directing from the Cinema-Theatre Faculty of University of Arts. She was a member of the jury in the Student Section of the 28th Tehran International Short Film Festival. From Iran, A Separation is her first feature documentary.
Selected Filmography
From Iran, A Separation (2013)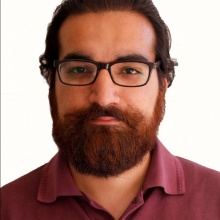 Director
Kourosh Ataei
Kourosh Ataei was born in 1990. Kourosh attended the training courses of filmmaking at Iran Young Cinema in 2007. Also, he has been a student of filmmaking at the Cinema-Theatre Faculty of University of Arts since 2009.
Selected Filmography
From Iran, A Separation (2013)