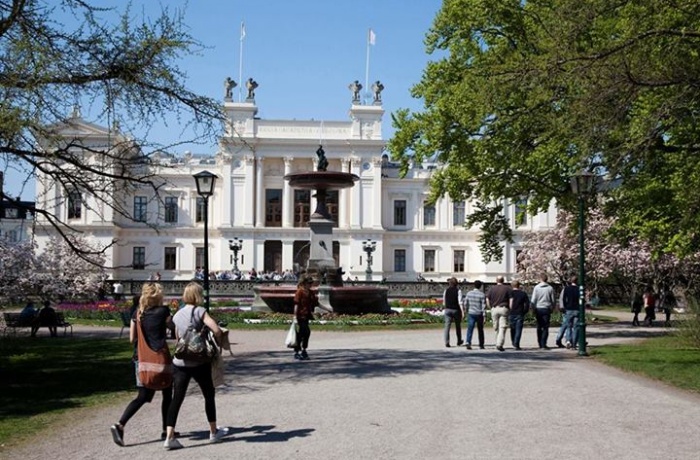 Are you a Ukrainian citizen between 25 and 35 years of age? Do you work in the public administration within financial management/control and audit services? Or are you a master level student within political sciences, public administration, journalism, economics or other similar fields?
Then you have a great opportunity to participate in a training program for two weeks at Lund University in September.

Application deadline: August 3rd.