The Friedrich Naumann Foundation together with Docudays UA invites to visit the screening of Art War (dir. Marco Wilms, Germany, 2014, 93') on October 13rd at 6 PM. The adress: the Parliament Library (1 Hrushevskoho Str., Kyiv).
The screening will be followed by a short discussion with Ukrainian artists – Oleksiy Pryimak (O'Prime), Maks Kit (#кітщомалює), and Kareem Saleh from Egypt.
- Can street art change people?
- How artists influence political and social life in Egypt and Ukraine?
- How Ukrainian and Egyptian societies have changed due to revolutionary events.
Ukrainian journalist Natalka Humeniuk will talk about the events in Egypt and moderate the discussion.
These are the words to describe the Art War film, "Art is the best weapon! - In Cairo, where after 30 years of autocratic rule President Mubarak has been ousted from his chair by the people, this principle is still working. Today's streets belong to them – young rebels and artists. The days of struggle become live with their bleeding portraits, days of anarchy – with their mind-breaking collages, their attempts to break free their oppressed sexuality – in their obscene drawings."
The film will be shown in the original language and subtitled in Ukrainian.
Entrance's free.
The Friedrich Naumann Foundation is a German foundation for liberal politics. Our projects are aimed at ensuring freedom and human dignity on all levels of social interaction. In cooperation with Ukrainian partners, the Foundation organizes seminars on civil and legal education.
As a part of German Weeks, we suggest watching a film by German documentary director Marco Wilms depicting revolutionary events in Egypt from the point of view of Egyptian artists who in their special manner try to change their society for better.
About speakers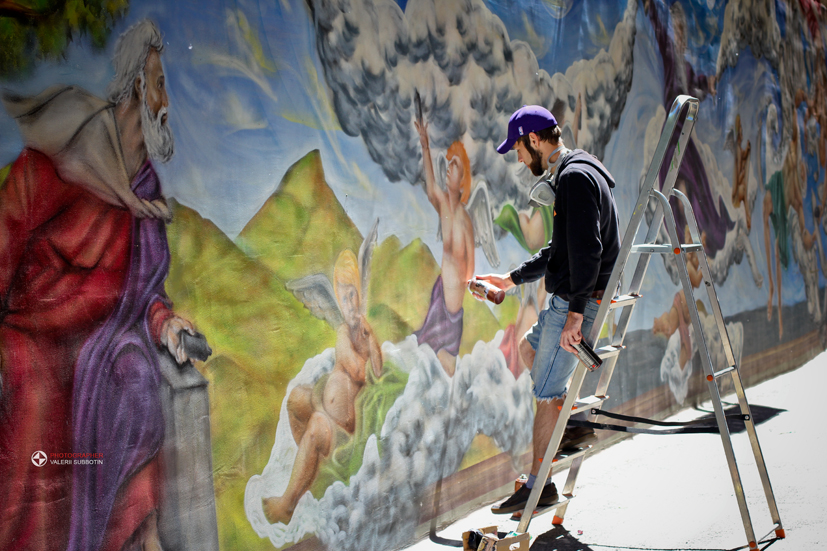 Oleksiy Pryimak (O'Prime) is an installation and street artist. His portfolio includes more than 9,000 square meters of author and commercial works seen on walls, roofs, stairs, and pavements in Kyiv, Kamyanets-Podilskyi, Rivne, Ivano-Frankivsk, Donetsk, Luhansk regions, as well as in Prague (Czech Republic). According to him, his "creative works are a mixture of abstract art and realism. I work with the society, since in any case my works are made for re-assessment of certain things – things taken for granted by the society, as it had got used to them long ago. I work with contemporary issues to stimulate new emotions and make people think about daily life and things encountered everywhere though not usually good for people and their emotional or psychological state. All my works incorporate humor, it's the psychological part, because laughter and smiled improve blood circulation, cheers people up and empowers them. As Mother Teresa once said, "I will never join a movement against war... call me when there'll be a movement for peace." In my creative works, I fight only for, not against, because 'against' destroys this world on a subconscious level."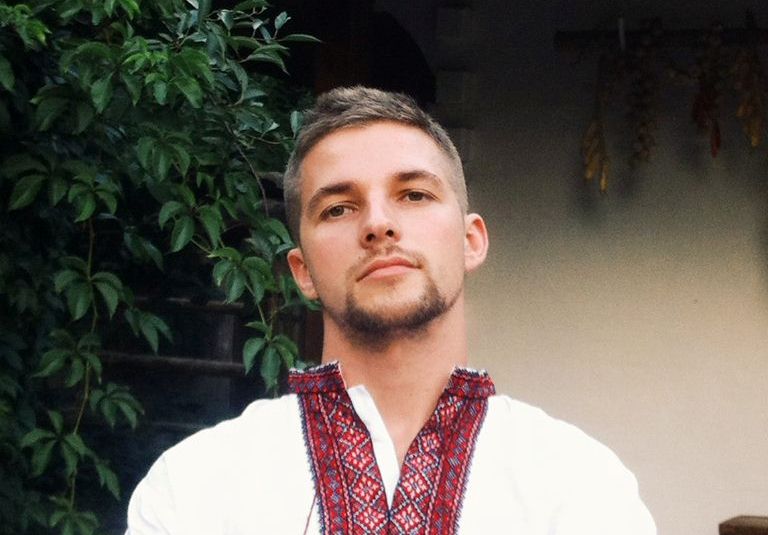 Maksym Kit (#кітщомалює) says that he's "more of an artist, than of a thinker". His witty quotes are found on the streets of Kyiv and other cities and towns, as well as in social networks, hash-tagged #кітщомалює #triumphofwriting #синиймаркер. Maksym Supports and organizes various social projects.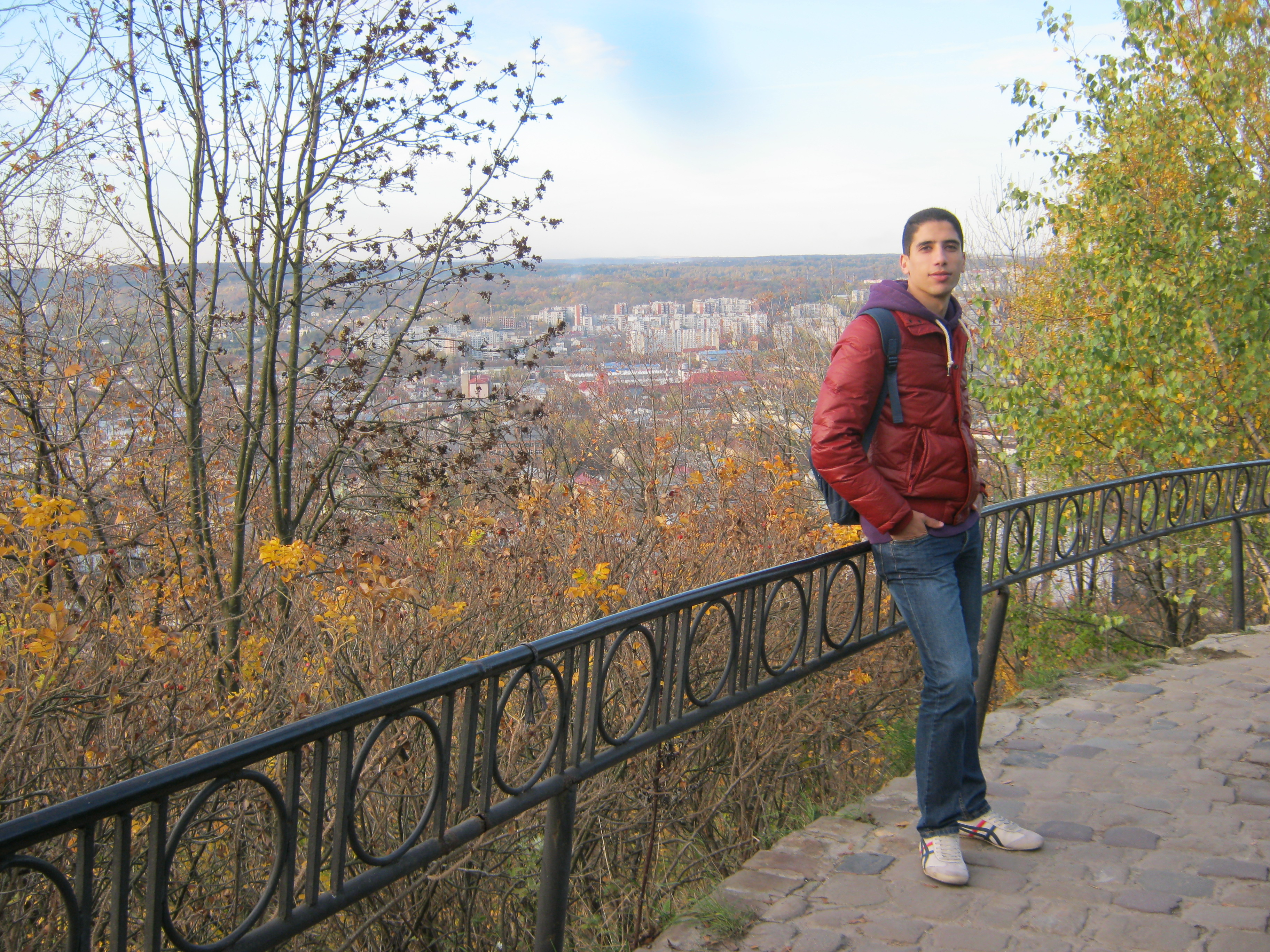 Kareem Saleh was born in Cairo. Studied at the Education department of Helwan University. It's been a year that he's living in Kyiv. Teaches history and Islamic culture at Iraqi Arab School in Kyiv.