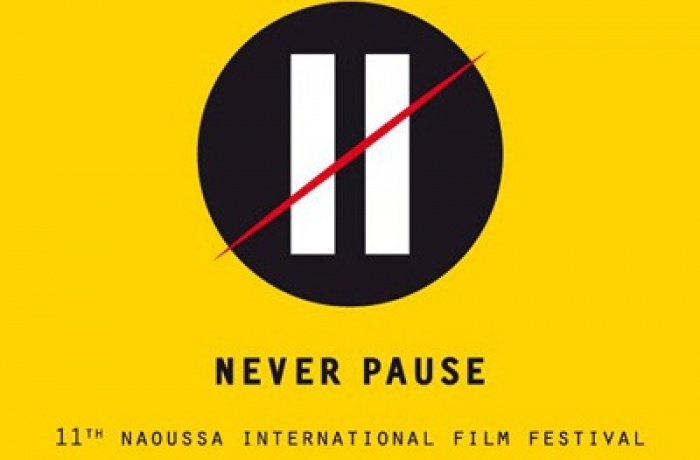 The 11th Naoussa International Film Festival that will be held on Septamber 24th – 28th, this year will acquaint Greek viewers with 220 films of various genres. Moreover, the Festival offers a special program section for young filmmakers, SEE Talents that will gather film artists and specialists from 23 Eastern and Southern European countries – among them, Ukrainians.
"For us, The Bridge is a documentary debut, in terms of directing and producing. We've made it independently, together with Maryna Liapina, our cinematographer. We believe that the film metaphorically reflects to-date social processes in Ukraine," tells Polina Moshenska about her project. This year she has joined the Docudays UA team.
We'd like to add that The Bridge has participated in several festivals, particularly in competition program of Lago International Film Festival (Italy) and Art-Screen Backup_festival in Weimar (where it premiered). In both cases, the film was the only one to represent Ukraine.
Details on Naoussa International Film Festival here.