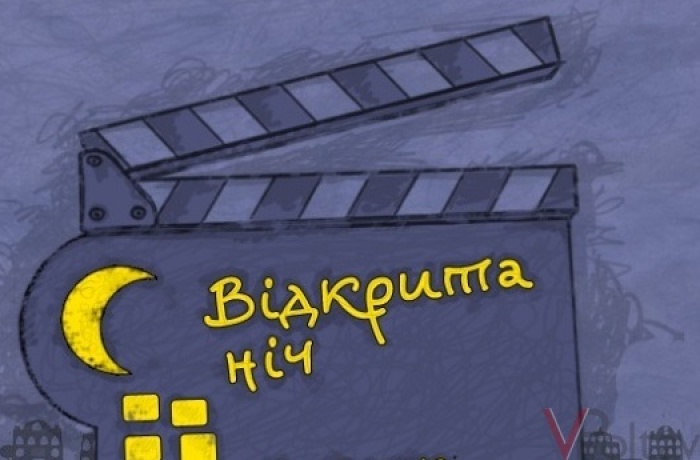 The Open Night - Take 17 festival announces the start of its activities for 2014. Despite difficult situation in the country, the festival will be held on traditional dates – the last weekend of June.
In 2014, the 1+1 Media group will participate in festival organization process, broadening the traditionally cinematic festival scope to include productions for television. Starting this year the program will also include special nominations for TV projects – Special Reportage, Sketchcom/Stand-up, and Promo/Advertising.
The festival is currently open for submissions both for competition and non-competition programs and will accept applications from May 15 – June 12. The terms and conditions are available on festival's official website: opennight.org.ua.
The Open Night plans to proceed with the tradition to organize screenings in various venues and cities of Ukraine. The previous event embraced 15 screens all over Ukraine.
According to authorized sources