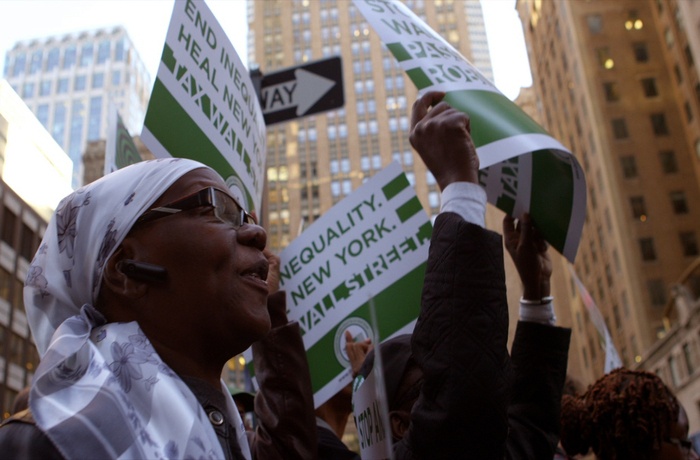 Director Harold Crooks blows the lid off the dirty world of corporate malfeasance with this incendiary documentary about the dark history and dire present-day reality of big-business tax avoidance, which has seen multinationals depriving governments of trillions of dollars in tax revenues by harboring profits in offshore havens. Crusading journalists, tax justice campaigners and former finance and technology industry insiders speak frankly about the accelerating trends that are carrying the Western world to an unsustainable future.
Production
InformAction Films, 460 Ste-Catherine W. St. suite 927, Montréal, Québec, Canada, H3B 1A7, +1 514 284 0441,
[email protected]
Sales:
Filmoption International, 3401 Saint-Antoine Ouest, Montreal Qc H3Z 1X1, +1 514 931-6180 x2657, www.filmoption.com
Awards
2015 – Best Canadian Documentary at the Vancouver Film Critics Circle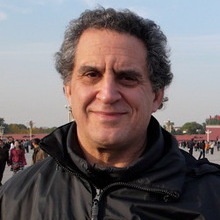 Director
Harold Crooks
Harold Crooks is an award-winning author, writer, and producer. He is a recipient of a Genie Award from the Academy of Canadian Cinema and Television, a Gold Hugo at the Chicago International Film Festival, a Leo Award for Best Screenwriter of the Motion Picture Arts and Sciences Foundation of B.C., and others. Crooks also wrote an exposé of the transnational waste management industry, Giants of Garbage.
Selected Filmography
Surviving Progress (2011)