Mark Landis has been called one of the most prolific art forgers in US history. His impressive body of work spans thirty years, covering a wide range of painting styles and periods that includes 15th-century icons, Picasso, and even Walt Disney. But Landis isn't in it for the money. Posing as a philanthropic donor, a grieving executor of a family member's will, and most recently as a Jesuit priest, Landis has given away hundreds of works over the years to a staggering list of institutions across the United States. Art and Craft starts out as a cat-and-mouse art caper, rooted in questions of authorship and authenticity – but what emerges is an intimate story of obsession and the universal need for community, appreciation, and purpose.
Production
Motto Pictures, 68 Jay Street, Suite 319, Brooklyn, New York 11201, USA, +718 923 5600
Sales:
Awards
2015 – The Unforgettables Award at Cinema Eye Honors Awards, USA; 2014 – NBR Award for one of the Top Five Documentaries at the National Board of Review, USA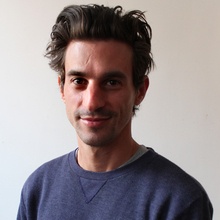 Director
Sam Cullman
Sam Cullman is an Honors graduate in Visual Art from Brown University, and has a second major in Urban Studies. Several times he won awards of the Sundance Film Festival, and later got a nomination of the Academy Award®.
Selected Filmography
Beyond the Spin (2003), If a Tree Falls: A Story of the Earth Liberation Front (2011)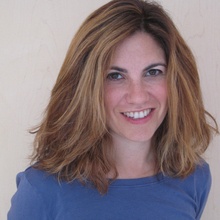 Director
Jennifer Grausman
Jennifer Grausman directed and produced the Emmy-nominated feature documentary Pressure Cooker. Grausman is a graduate of the MFA film program at Columbia University, and was honored with the 2005 Best Producer Award. Prior to graduate school, she was the Manager of Exhibition and Film Funding at The Museum of Modern Art.
Selected Filmography
Pressure Cooker (2008)