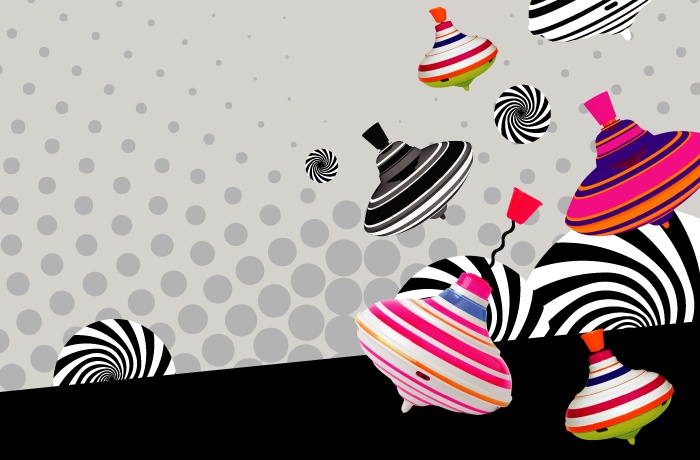 Call for submissions to the 14th Docudays UA International Human Rights Documentary Film Festival is open. The festival will take place at 24-31 of March, 2017 in Kyiv.
We have four competition programs for directors next year. Traditional DOCU/LIFE, DOCU/RIGHT, DOCU/SHORT and national documentary competition DOCU/UKRAINE founded this year. Winners in all nominations will be awarded with money prizes.
Deadline for submissions is set for November 30th, 2016.
For detailed information on film selection criteria and submission instructions follow the link.
Festival regulations can be found here.
***
96 films from 41 countries were shown to Docudays UA-2016 viewers in March. It was a pleasure to see so many Ukrainian films in the program. Favourites among competition films were chosen by the jury as well as by the viewers. Four festival hits were screened in the 7 Ukrainian cities in DOCU/HIT project this summer.