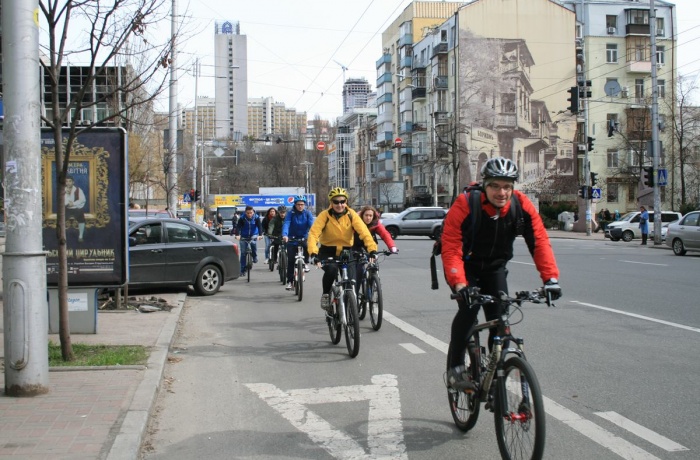 It is already a tradition for us to invite our audience to Traffic Safety School for Cyclists, which will also take place at this year's festival. On March 24 and 25, the Kyiv Cyclists' Association will organize a trip and a cycling training in the streets of Podil, accompanied by a tutor.
The cycling workshop will consist of a theoretical part. At the workshop, you will learn about the particularities of cycling for those who are only now opening the cycling season; where and how the cyclist is supposed to ride in the city; which traffic rules cyclists must know and follow; what traffic signs mean and how to turn left; where cyclists are prohibited from riding, and where they are allowed to ride.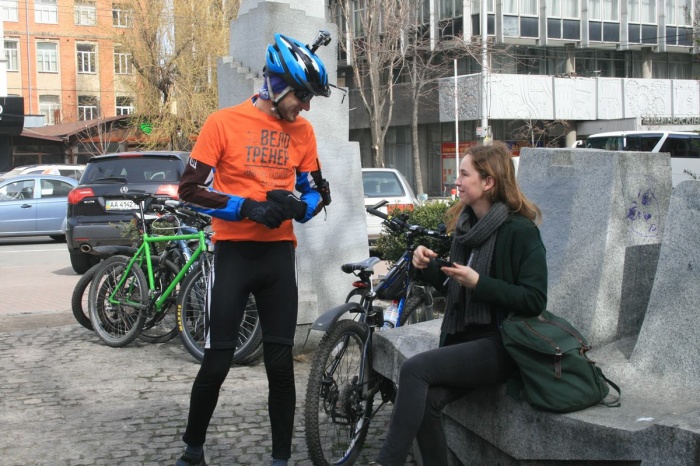 The cycling workshop will last for two hours. Participation is free, but you need to register for the event.
Meeting point: the park in front of the Zhovten Cinema
Time: March 24, Saturday, 12:00-14:00; and March 25, Sunday, 12:00-14:00
Organizers: Kyiv Cyclists' Association and Docudays UA
All the photos are from the Facebook page of the Kyiv Cyclists' Association