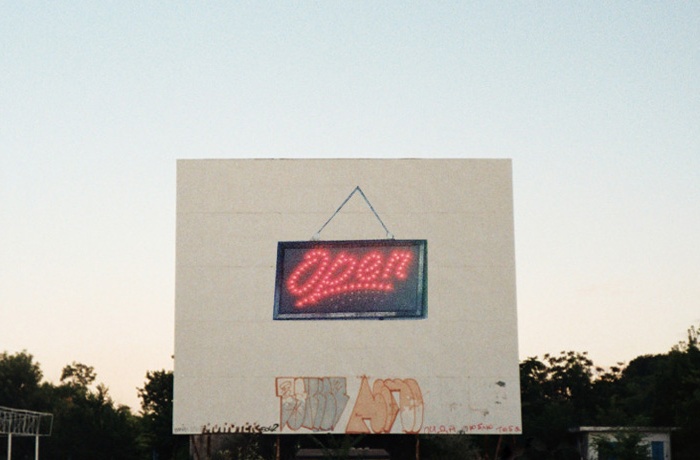 We have announced the official call for submissions to the 17th International Human Rights Documentary Film Festival Docudays UA, which will take place on March 22-29, 2020, in Kyiv.
The festival's competition program has two sections: the DOCU/WORLD and DOCU/SHORT international competitions and the DOCU/UKRAINE national competition, which features documentaries created in Ukraine or in co-production with Ukraine.
In addition, a separate RIGHTS NOW! Jury will choose the winner among the films nominated for the RIGHTS NOW! Award. The participants in this nomination will be selected by the Selection Commission among all the films in the competition programs. The winners in all competitions and nominations will receive monetary prizes.
The final application deadline is December 10, 2019.
The submission process is arranged through the FilmFreeway service. Submissions are accepted and reviewed for a fee. See more details about the terms and conditions at this link.