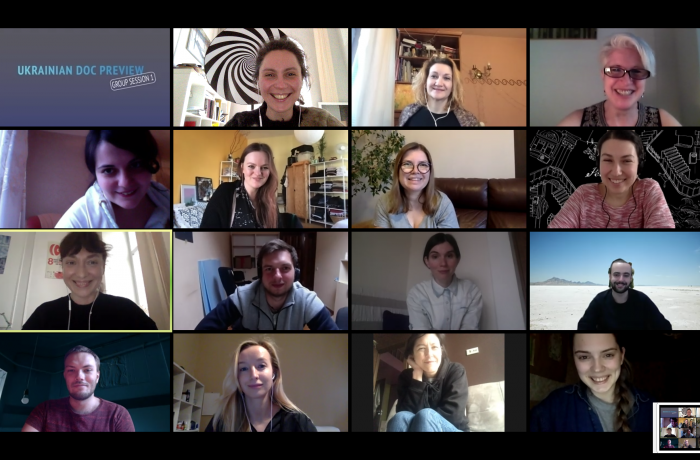 Quarantine restrictions have caused maximum damage to the traditional operating models of film institutions in Ukraine. Funding that has always been an acute question for the national culture, and especially, for the film sector, has become even more oppressing. However, the film industry policies on adaptation to the new conditions of coexistence and co-operation after quarantine are of equal importance.
Would it be possible to revert to the state and forms of activity the Ukrainian film industry has developed earlier in the post-quarantine future? How do our film institutions plan to adapt to the new conditions and what are their trends and forms of activity? What are their plans? Or maybe they already have projects? The representatives of the Ukrainian film industry will talk about that during the panel discussion.
Participants:
Maryna Kuderchuk, head of the Ukrainian State Film Agency;
Olha Birzul, Head of Film Programmes at the Ukrainian Institute. She is the former cultural diplomacy project coordinator at See Ukraine and the programmer of the Docudays UA, as well as the curator of the DOCU/CLASS section at Docudays UA. Olha is also a member of the Culture and Creativity Association board and a curator of cultural projects.;
Lukian Galkin, executive producer at UA:Kultura (part of the ​National Public Broadcasting Company of Ukraine​);
Denys Ivanov, head of Arthouse Traffic film company.
Moderator: Daria Badior, a Ukrainian film critic, journalist and Culture Editor of the LB.ua website.