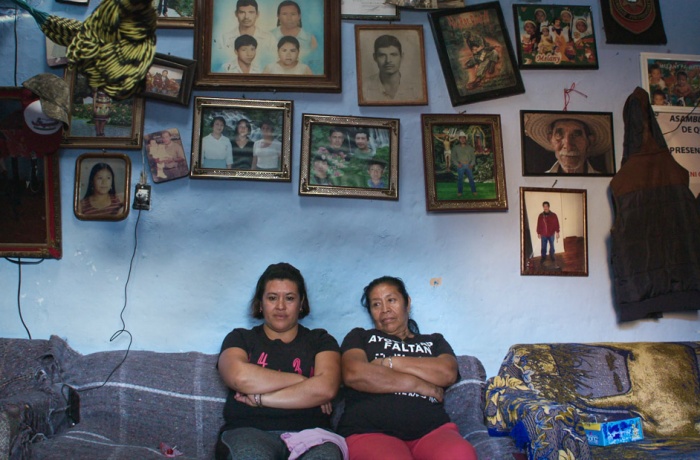 On a late-September day in 2014, students from the Ayotzinapa Rural Teachers' College were brutally attacked by police forces and other masked assailants as they were travelling through the town of Iguala, Guerrero. Six people were killed, and 43 students were abducted and never heard from again. Since then, the families of the students have lived in limbo with their unanswered questions — and the psychological and emotional toll of the endemic violence currently plaguing Mexican society.
CREW:
Director: Ai Weiwei
Producer: Ai Weiwei, Daniela Alatorre, Elena Fortes
Cinematographer: Ernesto Pardo, Carlos F. Rossini, Bruno Santamaria Razo, Ai Weiwei, Ma Yan
Editor: Niels Pagh Andersen
Production
AWW Germany GmbH
Sales:
Cinephil
Awards
Special Mention of the Testimony on Politics Jury at the Jihlava International Documentary Film Festival (2020)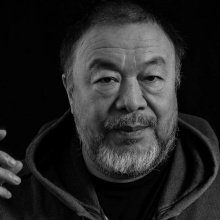 Director
Ai Weiwei
Ai Weiwei is renowned for making strong aesthetic statements that resonate with timely phenomena across today's geopolitical world. From architecture to social media, Ai uses a wide range of media as new ways for his audiences to examine society and its values. Ai was born in Beijing in 1957 and currently resides and works in Berlin and Cambridge. He has made numerous documentaries about social and political issues that have been featured in major film festivals worldwide.
Selected Filmography
Fairytale (2008); One Recluse (2010); So Sorry (2012); Stay Home (2013); Human Flow (2017); Coronation (2020); Vivos (2020)