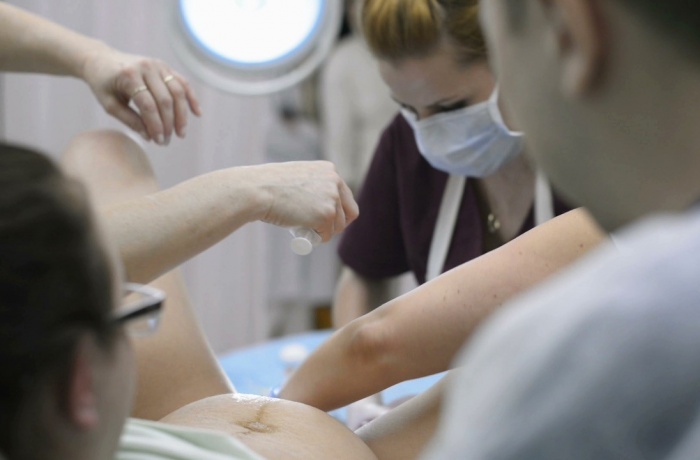 Melody, Stella, and Lucia are three women from three different countries; they all have their own view of life and have already given birth. The documentary
Unseen
captures their stories, which open up the controversial topic of childbirth trauma, something that has been rejected by society. Showing real births, the topic of trauma takes its true shape and reveals its face. It shows the unseen reality of the women who have so far been silenced by the pressure of their environment or medical staff. The film opens up space for dialogue in society and the need for change, not only in Slovakia but also throughout the world.
Content advisories:
mature themes,
scenes of surgery.
CREW:
Director: Maia Martiniak
Producer: Silvia Panáková, Tibor Horváth
Cinematographer: Michal Babinec, Tomáš Kobza, Maia Martiniak
Sound: Samuel Škubla
Production
ARINA, Mediapulz, Radio and Television of Slovakia
Awards
Grand Prize and the Audience Prize at the One World Film Festival (2020)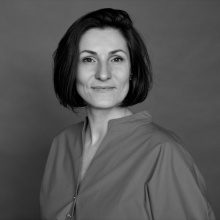 Director
Maia Martiniak
Maia Martiniak (born in 1977, Slovakia) is a director and creative producer of documentary films. Her film Green Transitions won the Grand Prize at the 2016 Agrofilm International Film Festival (Slovakia) and Best Documentary from the 2017 Sunlight International Film Festival (Germany). In her documentaries, she focuses primarily on environmental issues, developing cooperation and respect for human rights.
Selected Filmography
Trading with Fear (2012); Zuna (2012); Green Transitions (2015); Morning of Butterflies (2016); Unseen (2020)