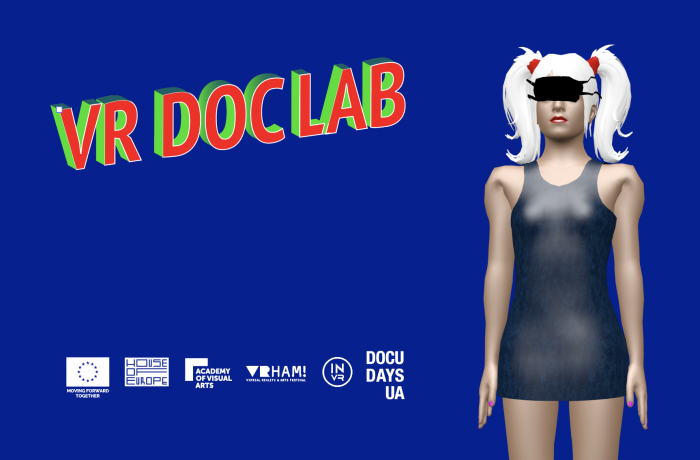 Enhancing the toolset of documentary cinema by mastering the creation of VR films for the first time. The lecturers are prominent European specialists in VR production, who will focus us on the main stages of VR cinema production: VR storytelling, technical toolsets, and methods of creating VR films, as well as producing, financing, promoting and distributing VR films.
Language of case-study lectures: English
Format: online
LECTURE SCHEDULE


VR DOC LAB is supported by the European Union through the House of Europe programme.


Should you have any questions or suggestions, please email at [email protected]