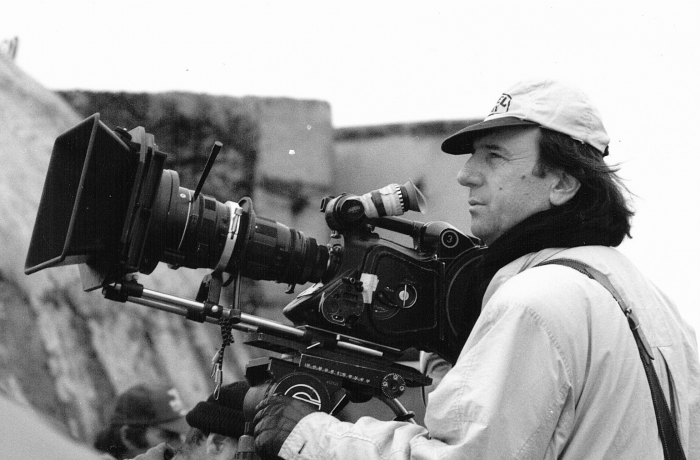 Kujtim Çashku is afilm director, scriptwriter, producer and human rights activist. He is the head of the Marubi Film & Multimedia Academy, and Executive Director of the International Human Rights Film Festival Albania. He is the Chairman of Assembly of the Albanian Helsinki Committee.
Не graduated from the Higher Institute of Art of Albania, Institute of Theatre and Film, in Bucharest, and post-graduated from Columbia University CSHR, New York.
In 1990 he was one of the founders of the Albanian Helsinki Committee; in 2004 he founded the first film school in Albania, the Marubi Academy of Film and Multimedia, and in 2006 he created the International Human Rights Film Festival in Albania.
His films won a series of prizes, including the Critics Prize at the 1996 Bastia Mediterranean Film Festival and the UNESCO Award at the 1998 Venice Film Festival for Colonel Bunker, the Best Screenplay Award, the FIPRESCI Prize and the Silver Pyramid at the 2005 Cairo International Film Festival, as well as the Bronze Palm at the Valencia Festival of Mediterranean Cinema for The Magic Eye, and the CEI Award at the Trieste Film Festival for his "brave commitment to the development of Albanian cinema".
He is a member of the European Film Academy, the Albanian Academy of Arts and Science, and the European-Balkan Academy of Art and Science.