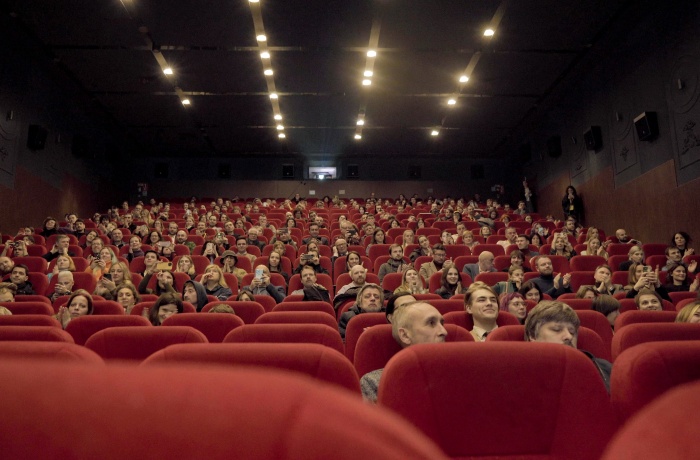 In November 2022, despite the war and power outages in Kyiv, the Docudays UA festival is taking place – live and offline, for the first time in two years. It was a special edition which the festival team called the
State of Emergency
, and it was accompanied by the news of the liberation of Kherson from Russian occupiers, daily air raid warnings, and dark Kyiv evenings. The three-day journey in the film is full of the fragile humour of the festival team and the eager eyes of the audience.
CREW:
Director: Kateryna Gornostai
Cinematographer: Kateryna Gornostai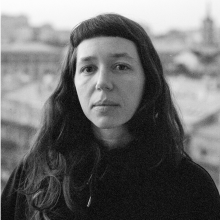 Director
Kateryna Gornostai
Kateryna Gornostai is a director and screenwriter. In 2010 she received a degree in biology, and later she graduated from the Kyiv-Mohyla Academy with a master's degree in journalism. In 2012–13, she studied at the Razbezhkina and Ugarov School of Documentary Film and Theatre. She made her debut as a documentary film director, and then she started working with fiction films and hybrid forms. In 2015, her short film
Away
won the National Competition at the Molodist International Film Festival. In 2021, her feature fiction debut
Stop-Zemlia
won the Crystal Bear for Best Film, awarded by the Youth Jury in Generation 14plus at the Berlinale. Currently Kateryna is also involved in educational projects teaching documentary filmmaking and film editing.
Selected Filmography
Stop-Zemlia
(2021),
Lilac
(2017),
Away
(2015)