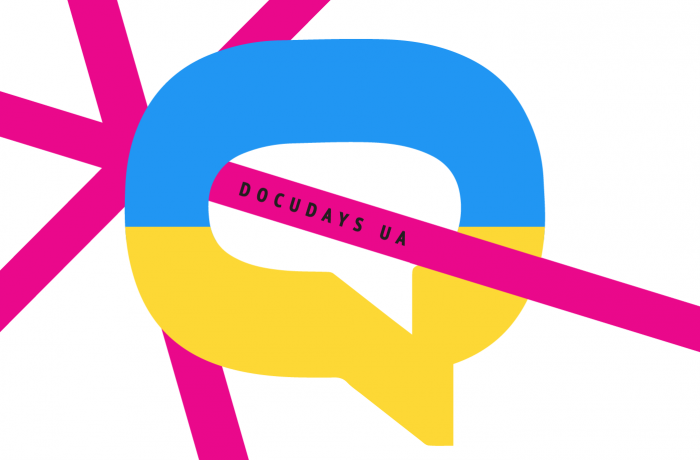 The 30th anniversary of the Hot Docs Canadian International Documentary Film Festival will take place from 27 April to 7 May 2023. The Made In program will be presented in cooperation with Docudays UA and will have a Ukrainian focus.
Since 2003, Made In has highlighted films from various countries and regions. Previous programs were dedicated to films from Chile (2022), Colombia (2021), and Northern Ireland (2020).
"This is the first time Ukraine is the spotlight country, so we are making Hot Docs history! Made In programs are meant to show audiences what a documentary looks like at one point in a nation's cinema, but this year, Hot Docs is showing what documentary can actually do—define a country's history. Bringing together films of this calibre, work made at the risk of artists' lives, is an honour," said Myrocia Watamaniuk, Senior International Programmer.
"We're incredibly grateful for having Hot Docs as our partner. These films tell some of the country's most urgent stories but also demonstrate the talent at risk. Connecting these artists with Canadian audiences is so important," said Victoria Leshchenko, Program Director of Docudays UA.
Follow our updates: we will reveal the complete list of projects soon on the festival platforms.